Scenic Drives in the Black Hills
One of the best ways to see the Black Hills is by enjoying a slow, scenic drive through the canyons, valleys and rock tunnels. As former U.S. Senator and South Dakota Governor Peter Norbeck said, "You're not supposed to drive here at 60 miles an hour. To do the scenery half justice, people should drive 20 or under; to do it full justice, they should get out and walk." Here are some of our favorite rides.
To find out where these scenic highways are located, be sure to check out our Black Hills maps!
Explore Scenic Drives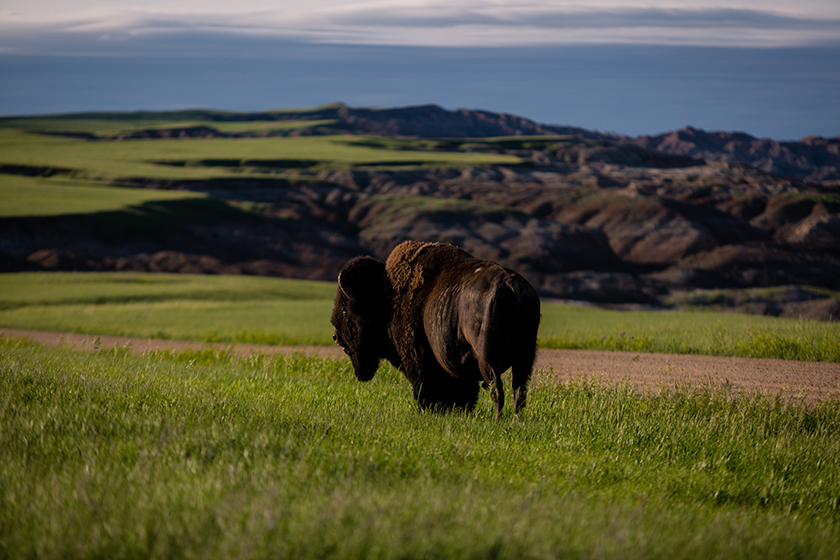 Badlands National Park
Badlands Loop Road
This 39-mile route takes travelers approximately one hour to drive through Badlands National Park.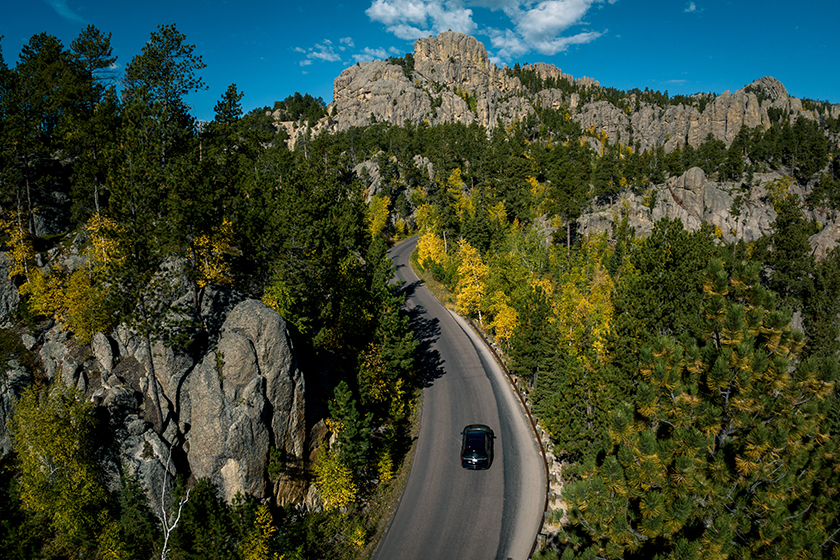 Custer State Park
Peter Norbeck Scenic Highway
Named one of the 10 Most Outstanding Byways in America, the Peter Norbeck National Scenic Byway spans 70 miles.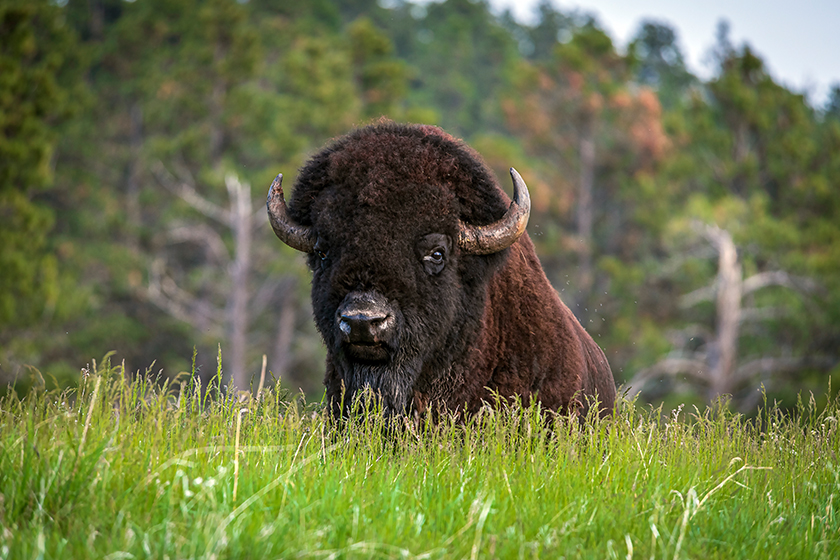 Custer State Park
Wildlife Loop
The 18-mile Wildlife Loop is located in the southern portion of Custer State Park.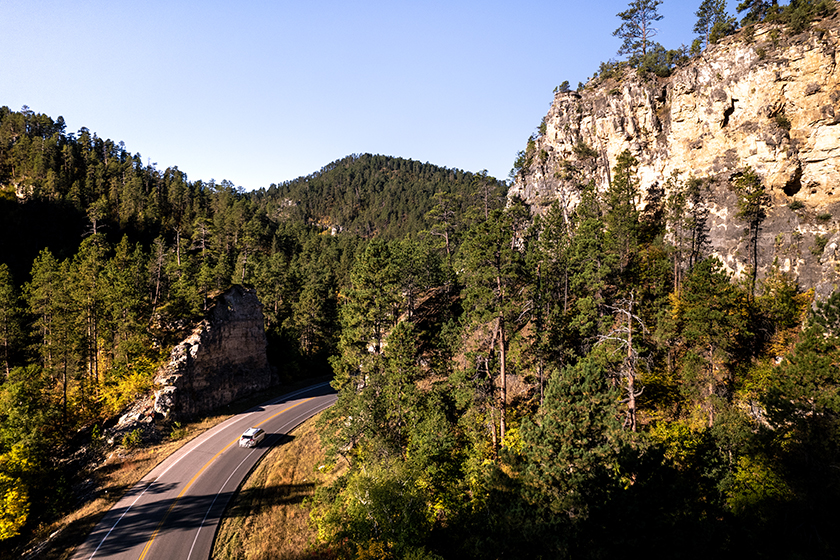 Spearfish, SD
Spearfish Canyon Scenic Byway
This 20-mile drive follows US 14A through an ancient, narrow canyon between the cities of Spearfish and Lead, SD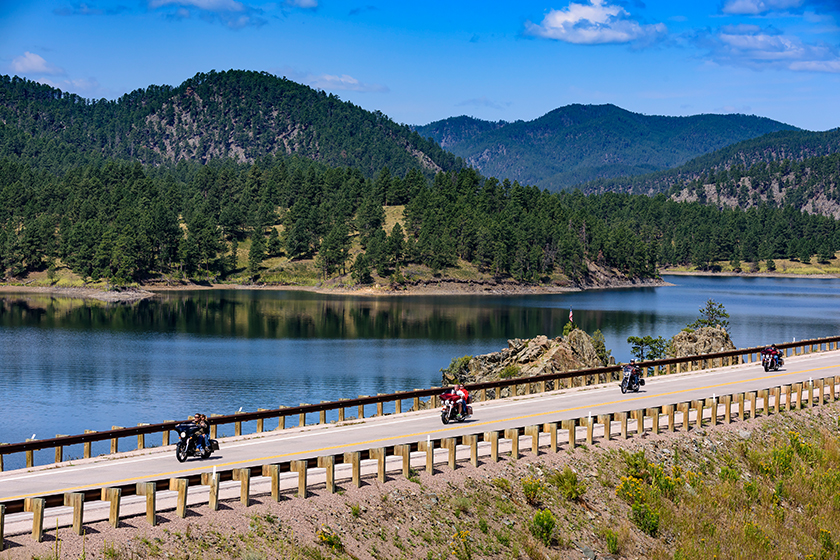 The Black Hills
Black Hills Parkway
More commonly known as US Highway 385, this 59-mile parkway is the longest scenic road in the Black Hills.