Find Your Inner Outlaw….
Find your inner outlaw in the National Historic Landmark town of Deadwood. Visitors can stroll the cobblestone streets to admire the carefully restored architecture of Main Street and try their luck at a hand of blackjack, slots or Texas hold 'em poker in one of Deadwood's gaming casinos. There are upwards of 80 gaming casinos here!  Infamous characters, Calamity Jane and Wild Bill Hickok, are both buried in Mt. Moriah cemetery, which overlooks the city and is open to the public. A reenactment of the shoot-out that followed the fall of Wild Bill is performed daily during summer months. The Broken Boot Gold Mine offers tours every 30 minutes, and is open from mid-May to mid-September. Year-round tours of the Adams House offer a first-hand look at a Victorian-era mansion restored to museum quality. The accompanying Adams Museum is the oldest history museum in the Black Hills.  Deadwood also offers the Tatanka: Story of the Bison where you'll find Kevin Costner's version on the story of the bison in the Black Hills of South Dakota.
The city is minutes from Terry Peak and miles of snowmobile trails, and marks the Northern Trailhead of the George S. Mickelson Recreational Trail.
Where to Stay in Deadwood
Hotels, motels and lodging options are plentiful in Deadwood. After a day of fun, you can kick up your boots right in the heart of Deadwood, or relax in a cabin, bed and breakfast or vacation rental close to skiing, hiking and more.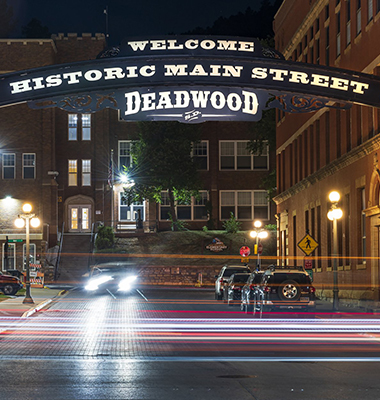 Historical Reenactments
Witness history come to life life with the performers of Deadwood Alive.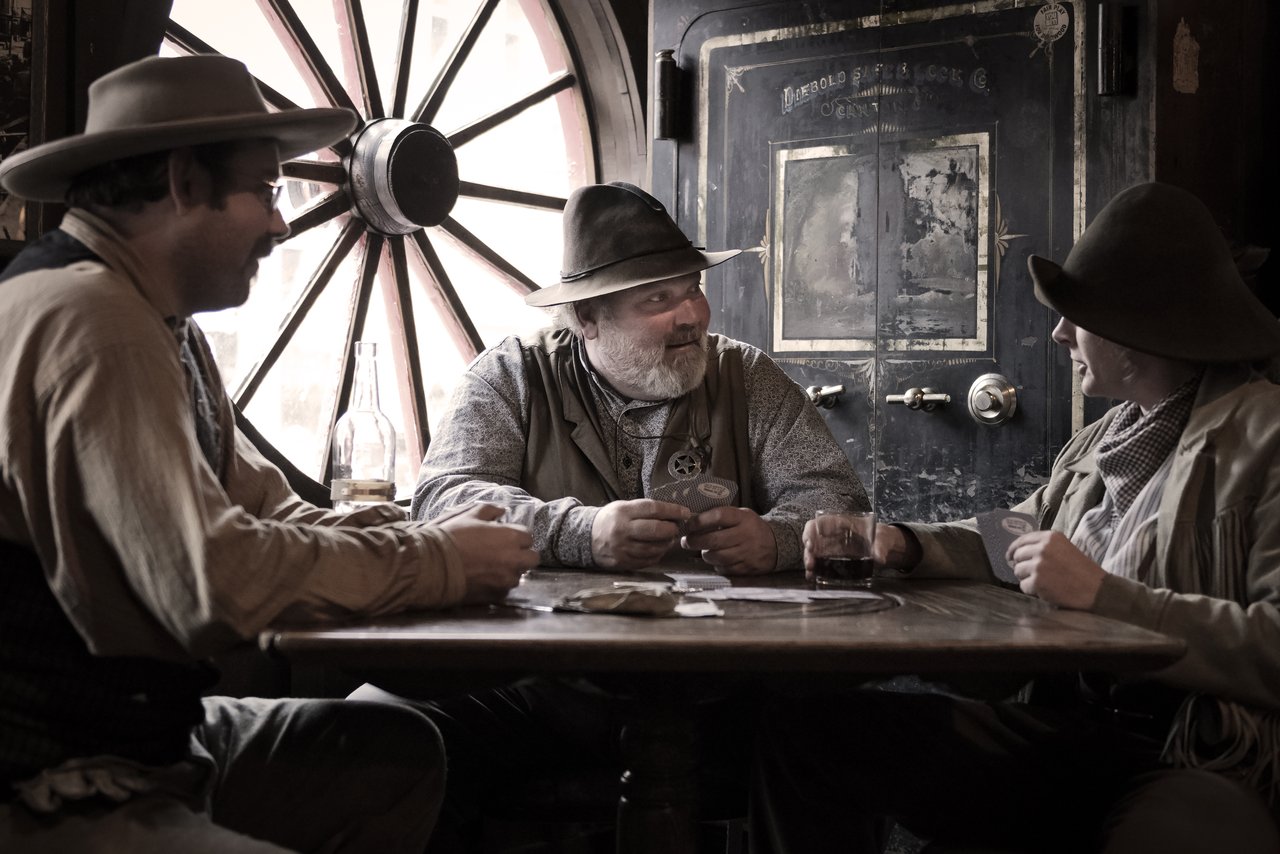 The City of Outlaws
As one of the last remnants of the Wild West thrill-seekers and families alike will be delighted by authentic experiences.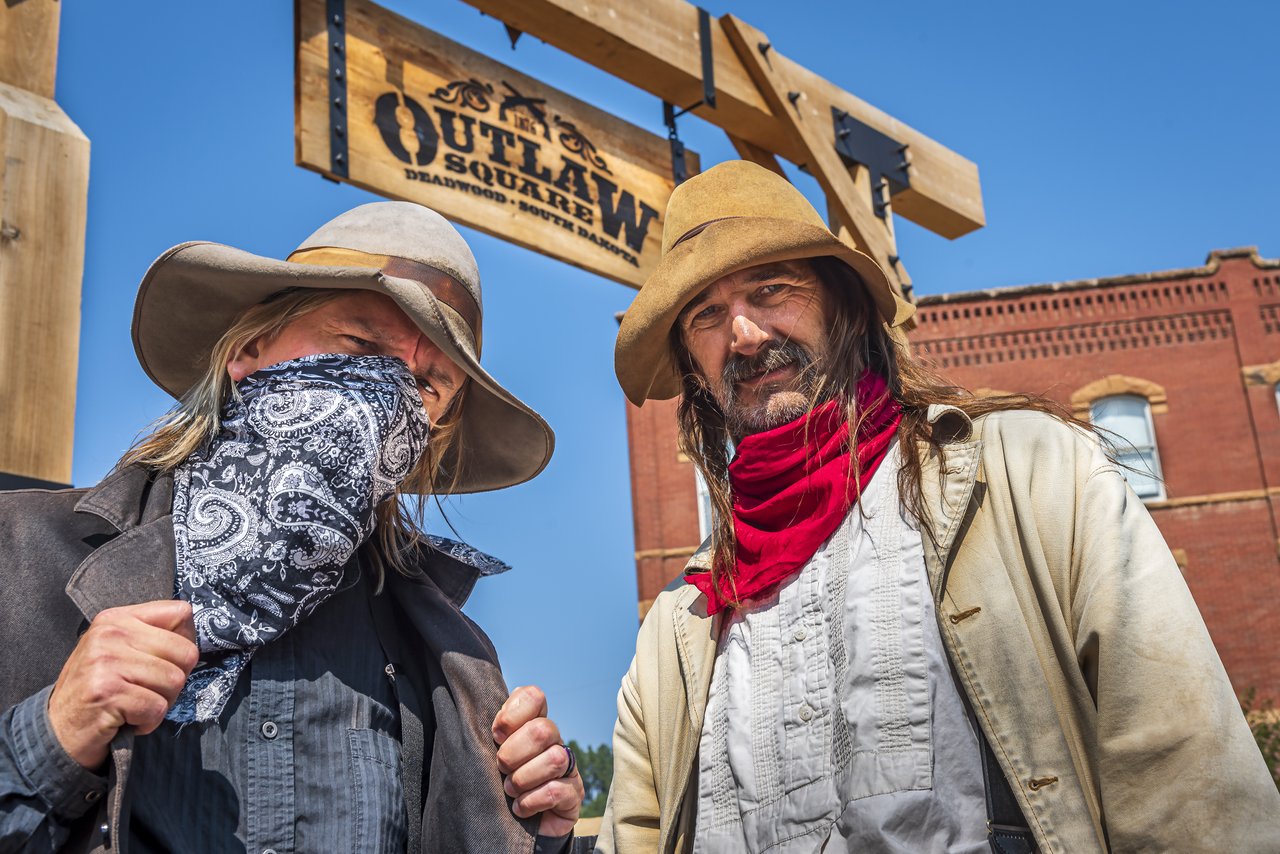 Gaming and Casinos
Deadwood is the only town in the State of South Dakota that has legalized gambling, so come and get your game on!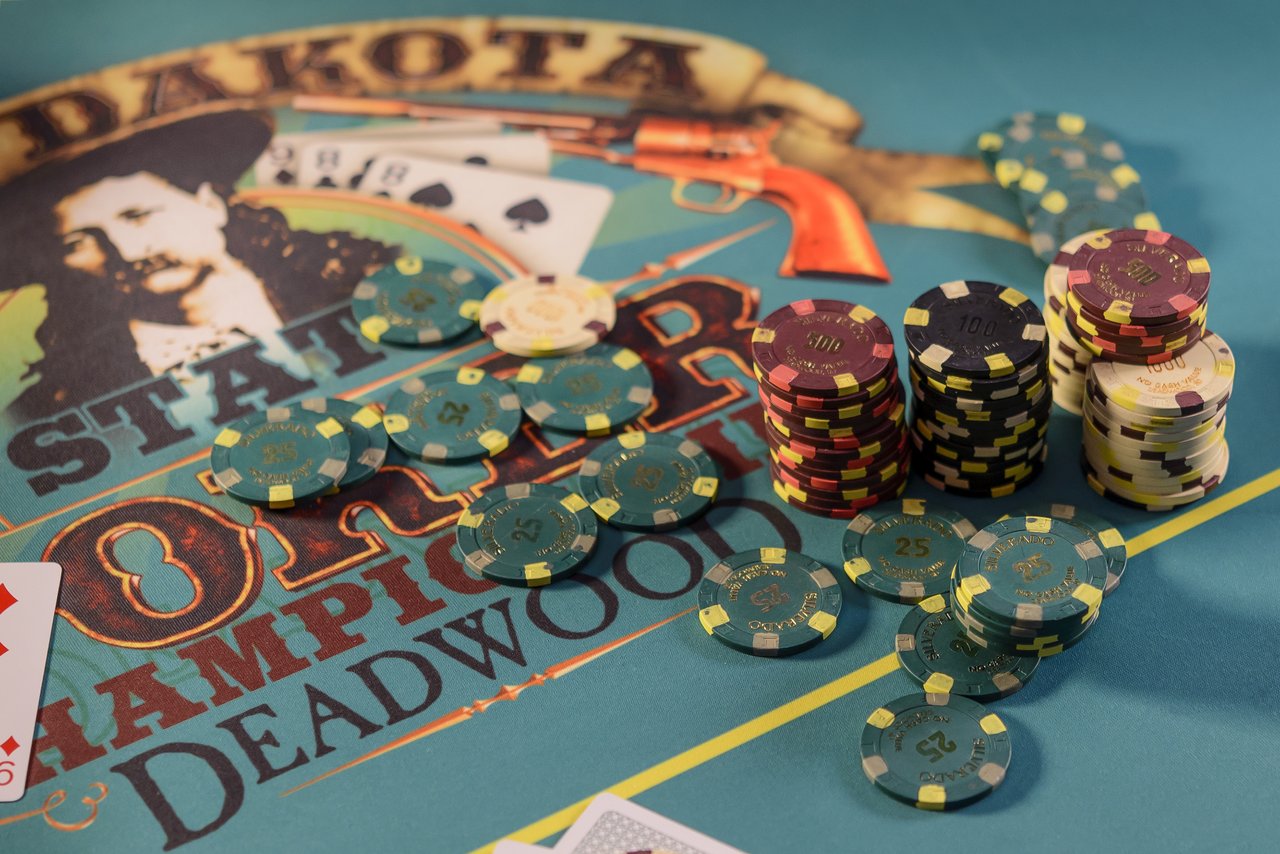 Epic Events
The Days of 76 Event Center is the stage for some of the greatest entertainment in the Black Hills. Check out all the Events here!
Event Calendar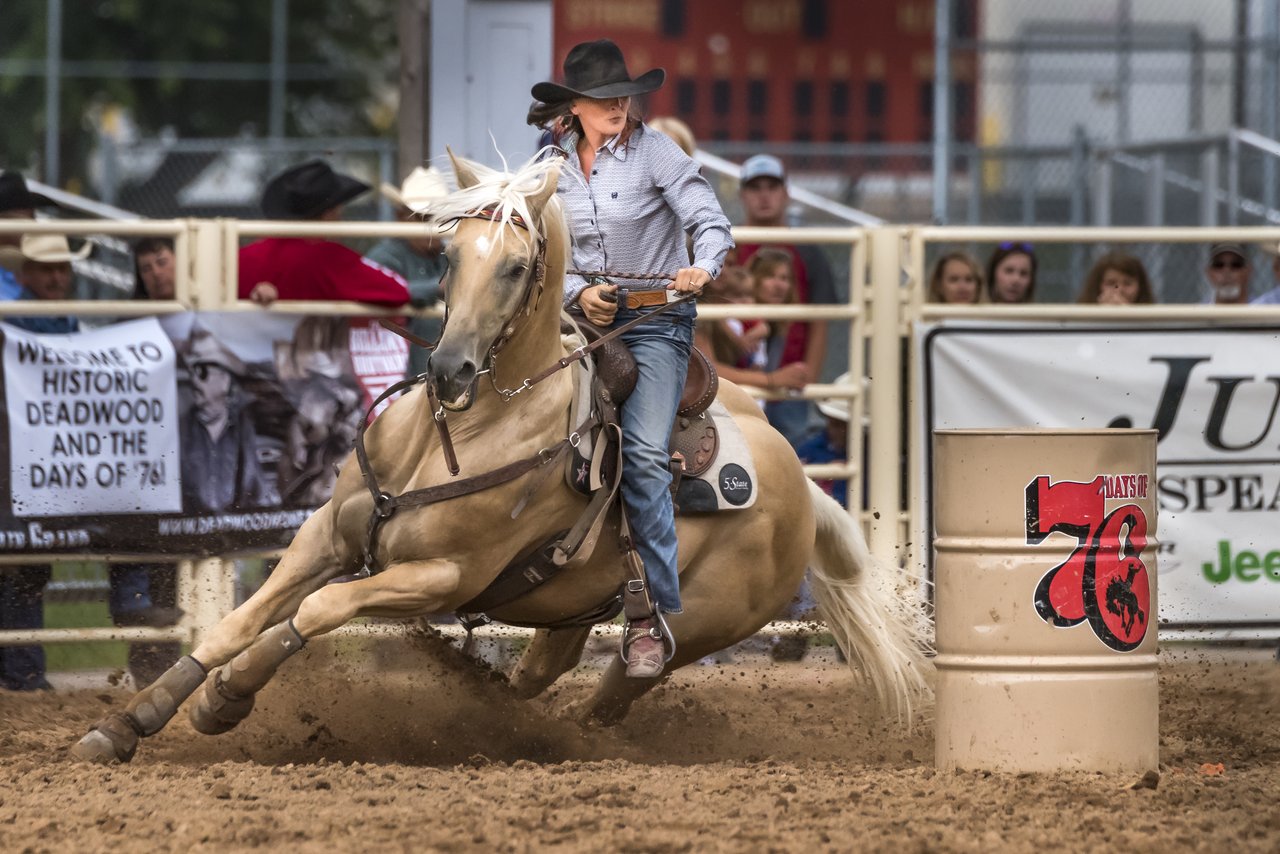 Browse our amazing lodging partners in Historic Deadwood
Explore the region
A Black Hills vacation is central to hundreds of scenic monuments, parks, restaurants and attractions. Browse Black Hills maps to find lodging and things to do near Deadwood.