South Dakota Family Fun Vacation Packages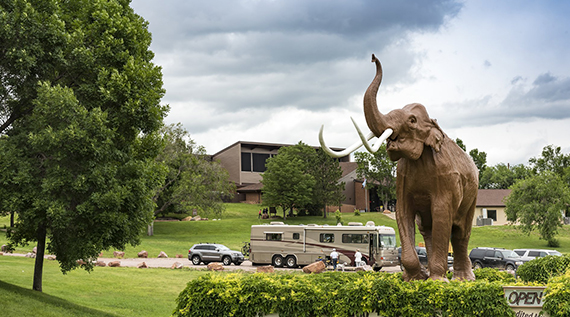 Build Your Own Family Vacation Package
Booking a Family Fun Package is based on the price of lodging at an economy property and the activities listed in the package. A package usually requires a two (2) or more nights' stay in the Black Hills area.
First select your dates, then select your lodging, and then add your activities. We don't require that you select every activity listed in the package, and you can add activities not listed in the package. Activities are booked separately as you build your package.
Most of our activity prices are discounted, and by building a package, your lodging is discounted. Changes to the package (more nights, upgraded room, more activities, extra person or older children) will automatically adjust the price. If an activity from the package is not listed during your booking process, it may not be available for the dates you have chosen or has closed for the season.
Call, Chat or Click to Book Now
Browse packages below, contact us with questions or personalize your own trip itinerary.
Filter Family Fun Packages