Hill City, South Dakota
Hill City, located 26 miles southwest of Rapid City, is known as the "Heart of the Hills," positioned close to both the center of the Black Hills, lodging and local tourist destinations. Hill City has its roots in the Black Hills gold rush but today is the center for the arts, and culture and wineries in the area.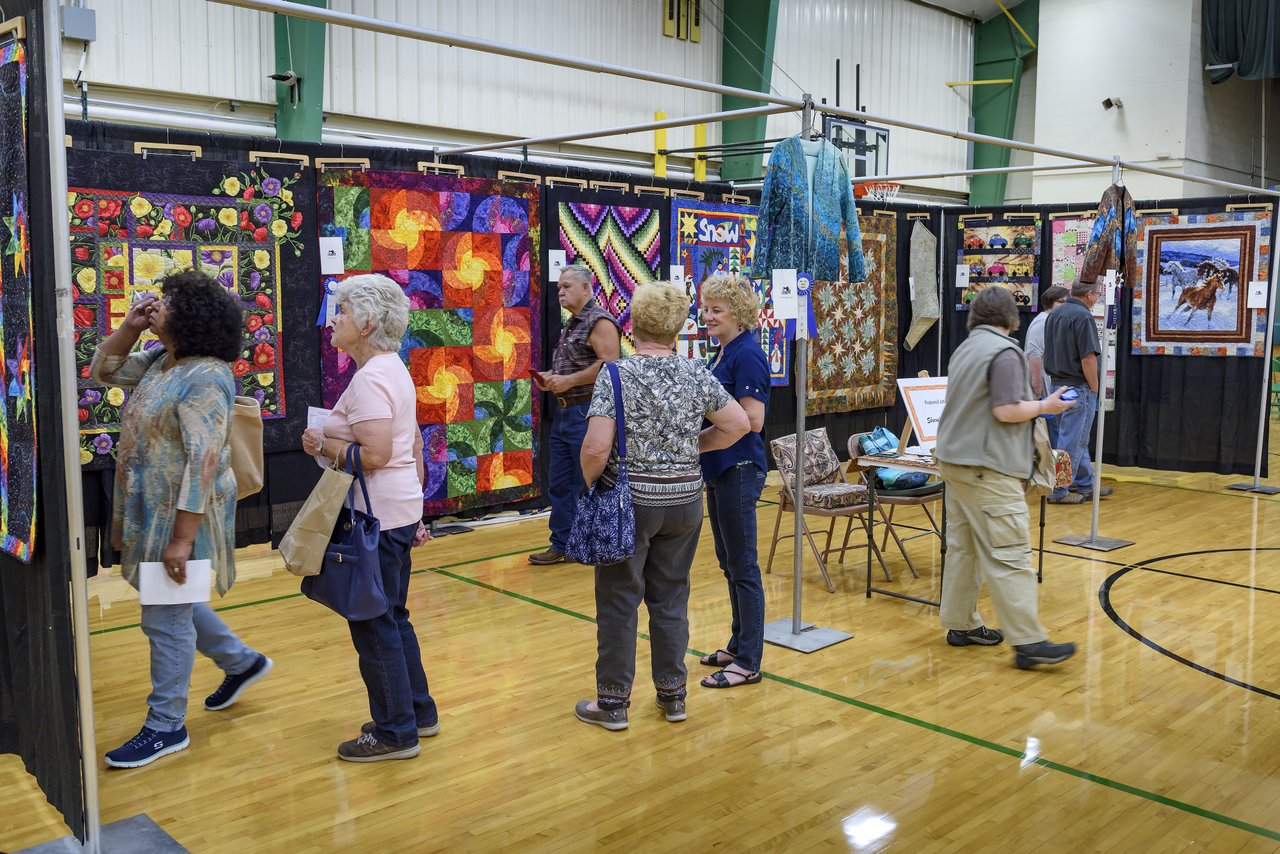 Where to Stay in Hill City
 Located close to things to do in the Black Hills, Hill City hotels are ideal if you want easy travel north or south. In addition to hotel and motel lodging, you'll also find cabins, vacation rentals and campgrounds nearby.
things to do in Hill City
Hill City is a great place to get away from the hustle and bustle of city life. Hill City is home to the 1880 Train and the South Dakota State Railroad Museum. You'll also find a collection of dinosaur and prehistoric fossils at the Museum at the Black Hills Institute including one of the most complete T. Rex skeletons ever found.
Hill City is also a center of food, wine and culture with 20 restaurants and local spots like Prairie Berry Winery, Stone Faces Winery, Naked Winery South Dakota and Twisted Pine Winery. You'll also find antique shops, fine art and western galleries—including the John Crane Gallery— as well as some of the best scenery in all of the Black Hills. Hill City is close to Mount Rushmore, Crazy Horse Memorial and Iron Mountain Road.
Explore the Region
A Black Hills vacation is central to hundreds of scenic monuments, parks, restaurants and attractions. Browse Black Hills maps to find lodging and things to do near Deadwood.