Communities to Explore
The Black Hills and Badlands of South Dakota offer an abundance of activities for families, outdoor enthusiasts, motorcyclists and history buffs. From the out-of-this-world landscapes of the Badlands to granite formations and breathtaking views that make up the Black Hills into Wyoming, you can find vacation packages for any group, interest and budget.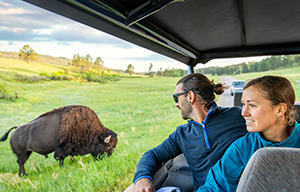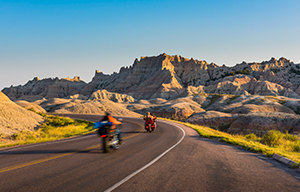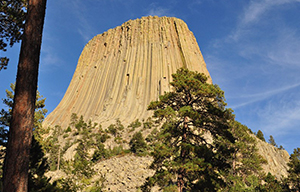 Black Hills Communities
The Black Hills, home to Mount Rushmore and the historic city of Deadwood, is an isolated mountain range located in the western edge of South Dakota. Named "Paha Sapa" by the Lakota Sioux, the Black Hills area is full of scenery, rich history and tons of family fun.
Badlands Communities
Known as the gateway to the Black Hills, the Badlands are not only a national treasure – they're a national park. Explore the painted canyons and otherworldly spires, along with visiting historic attractions like the Minuteman Missile Silo, Wall Drug and Pioneer Auto Museum.
Wyoming Communities
Keep exploring South Dakota's Black Hills, and you'll find the adventure continues all the way into Wyoming. The area is known for camping, mountain biking, hunting and fishing, plus quaint communities like Newcastle.