Rapid City, South Dakota
Known as the "City of Presidents," Rapid City is the largest community in the Black Hills and named one of the Midwest's greatest towns by Midwest Living. Rapid City is the shopping, dining and travel hub of the Black Hills and western South Dakota. A quaint downtown area includes shops like Prairie Edge, which features authentic Plains Indian art and other beautiful handcrafted items. Downtown visitors can stroll the Presidential Walk, which features life-size bronzes of past American presidents. The Museum of Geology and the South Dakota Air & Space museum on Ellsworth Air Force Base offer two distinct historical collections.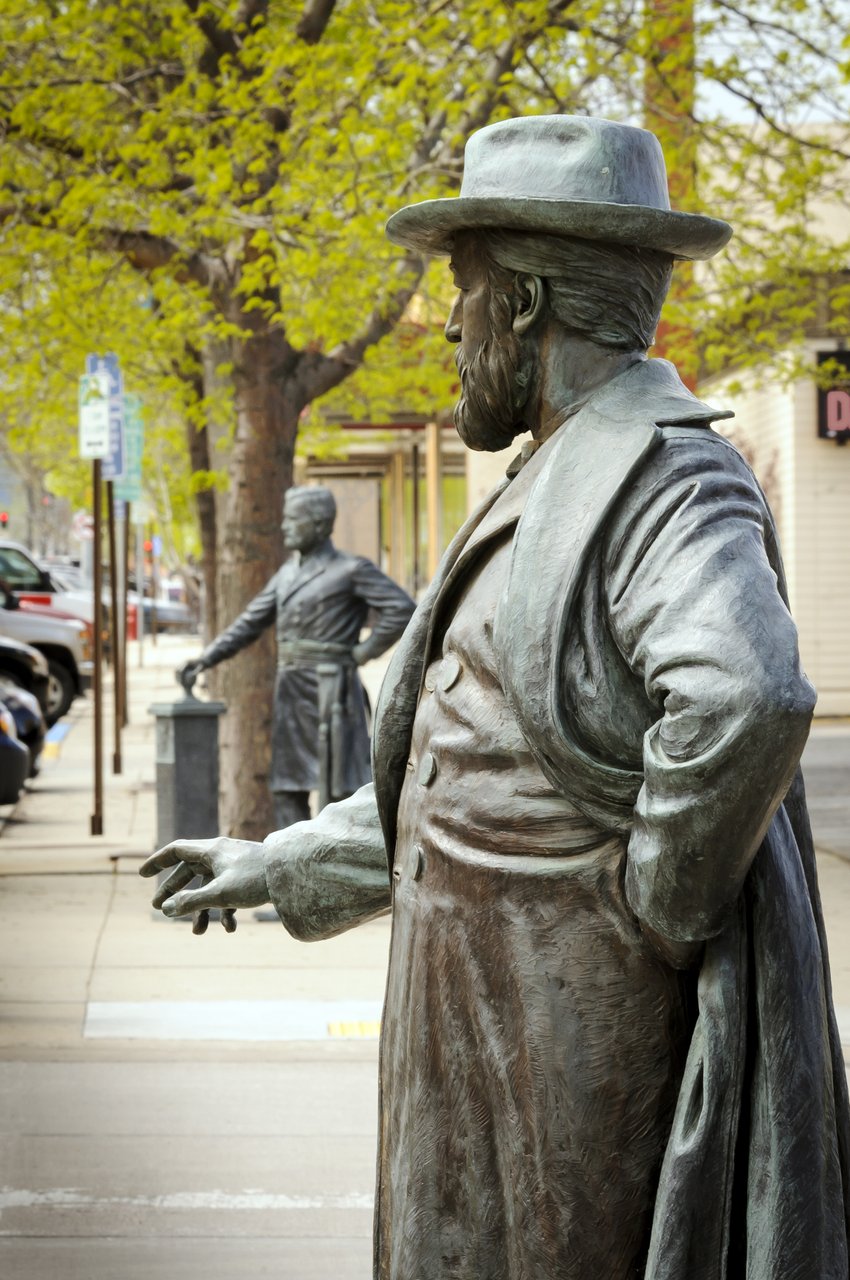 Things to do in Rapid City
Rapid City, South Dakota is a 30-minute drive from Mount Rushmore National Memorial. Rapid City is also home to many of the Black Hills best family attractions, including Reptile Gardens, which houses the largest reptile collection in the world. You'll also find Bear Country USA, Fort Hays Old West Town, The City of Presidents, the Journey Museum, Storybook Island, the Dahl Art Gallery and more.
Main Street Square, an outdoor venue featuring year-round events and live concerts, is in the heart of downtown. During the spring and summer you can play in the interactive fountains, catch a movie under the stars and enjoy live music. In the fall and winter, the fun continues with an outdoor ice-skating rink (opens in November), special winter events and holiday concerts. Around Main Street Square you can browse quaint shops like Prairie Edge, which features authentic Plains Indian art and other beautiful handcrafted items.
Rapid City is serviced by Rapid City Regional Airport, which provides direct and connecting flights from many major U.S. cities.
Where to stay in rapid city
Downtown hotels are a great choice for those that want to be in the heart of shopping, dining and entertainment within walking distance. Accommodations vary in size, amenities and price for all budgets and desires. Rapid City hotels have the amenities of home with the great outdoors at your fingertips. Choose from luxury accommodations, camping and RV parks or family-friendly lodging with an indoor waterpark.
Explore the region
A Black Hills vacation is central to hundreds of scenic monuments, parks, restaurants and attractions. Browse Black Hills maps to find lodging and things to do near Rapid City.