Mount Rushmore National Memorial
Book the black hills
Start planning your vacation to the beautiful Black Hills of South Dakota. Search lodging, activities, events and more.
BOOK NOW
Hot Deals – don't let these deals end without booking your great Black Hills Vacation!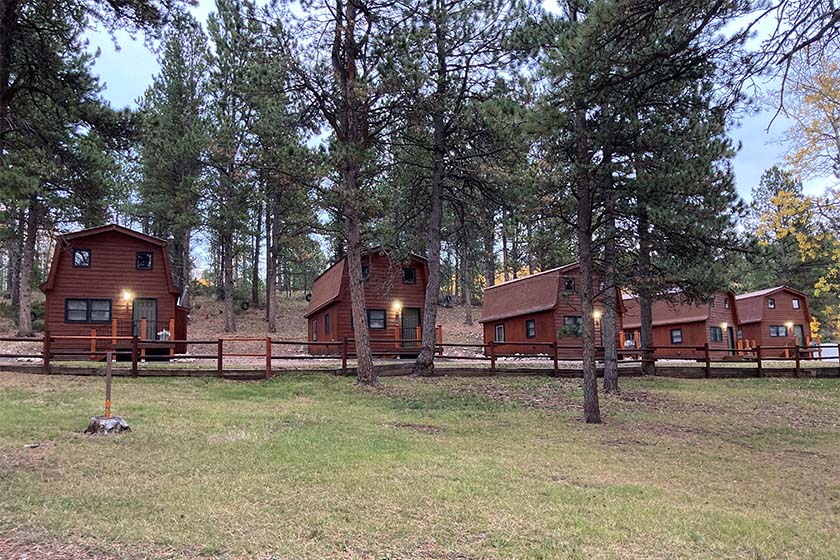 Stay 4 nights get the 5th free
Save up to 20% on cabins at Trailshead Lodge
Book a beautiful Cabin nestled in the Black Hills for just $128* a night with our exclusive discount! *rate displayed includes free night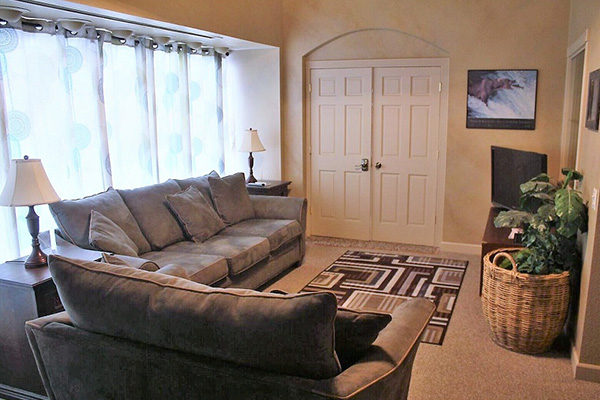 best Deadwood Roadhouse Discounts EVER
Save 33% on a 3 night stay! Holidays Too!
Book the luxurious and spacious Deadwood Roadhouse with our best discounts EVER. Stay in your own Downtown Suite and bring your friends!
Let us help you…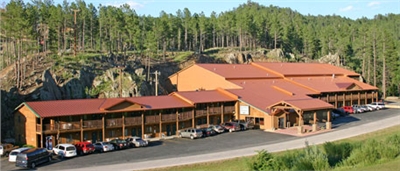 Take a break from the typical
Book lodging at great hotels
Our partner Hotels offer amazing experiences at great rates. Explore the Black Hills all day and enjoy stylish and comfortable lodging at night!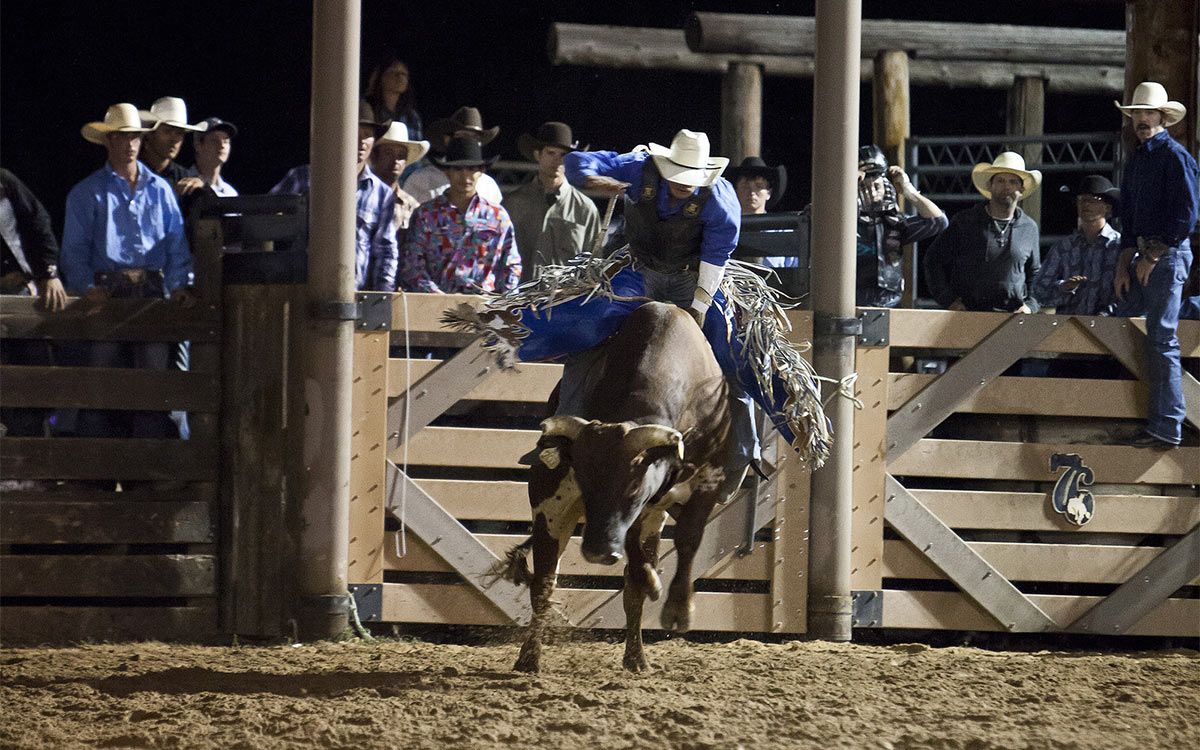 Check out our World-class shows!
Get your Black Hills Event Tickets
Black Hills Vacations is proud to provide ticketing services for City of Deadwood Events, Concerts, Rodeos, and more!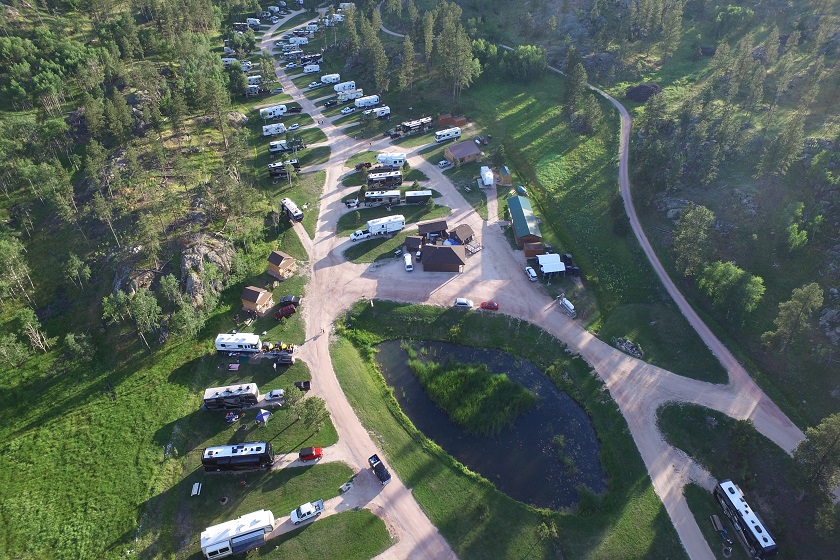 Bring your big rig
Custer's Gulch RV Park and Resort
Minutes from Custer State park take in the sites and enjoy the natural beauty of the Black Hills.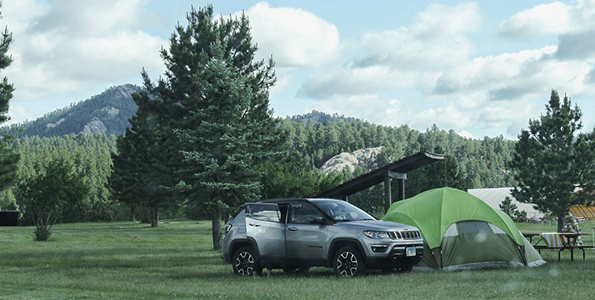 go on a camping adventure
Reserve your spot at our RV resorts
Grab your Rig and prepare to set off on the adventure of a lifetime. Stay in family campgrounds flush with amenities or chill in private. You decide!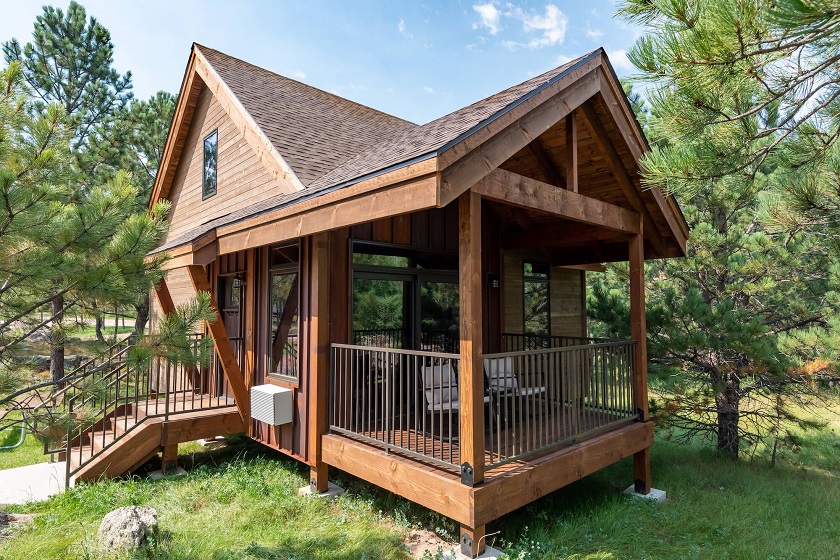 Find your perfect getaway spot
Bring your crew to a private cabin
Let our Local Travel Experts get you into a Cabin suitable for couples, families, reunions, or anyone who wants to rest in the beautiful Black Hills.
Deadwood PBR
When you think of bull riding many things come to mind but picture this, a 2,000 pound bovine being conquered by a man with no fear. This is part of the tradition of Bull Riding! The cowboys that carry on this tradition are known as the gladiators of the arena, the bull riders of the PBR, and they're coming to Historic Deadwood South Dakota, June 9 & 10, 2023! These two elements created the PBR. Bull riding is one of the most extreme sports known to man and the best of the best belong to the Professional Bull Riders. In the world of professional sports the PBR brings the top bulls and the top riders to fans all over the country.
Start Here to Explore the Black Hills
Looking for an unforgettable Black Hills adventure? You're in the right place. We're Black Hills Vacations, and it's our top priority to help you book the Black Hills. With our team of travel experts, you can plan a whole vacation or itinerary from A to Z, book lodging, find unique activities or browse Black Hills events to top off your trip. If you don't know where to start planning your South Dakota memories, start here – with Black Hills Vacations.
Things to love about visiting the black hills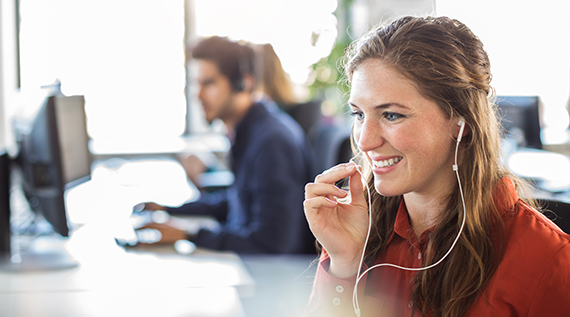 Your Black Hills Expert
As the official central reservation company for the Black Hills and Badlands, our friendly travel agents live here and know the best local sights and stops for a vacation you'll never forget. Packages from Black Hills Vacations are perfect for families, outdoor enthusiasts, special event travel and more. From airline tickets to lodging, car rentals and shuttles, one click or one call does it all.
Request a Vacation Guide
Black Hills Vacations offers free vacation guides from a variety of communities. Get an insider view of attractions around South Dakota, things to do in Deadwood or a guide to Black Hills campgrounds and cabins. Choose the guide you want, and we'll send you a printed guide in two to three weeks.
South Dakota
See South Dakota's great faces and great places with trip ideas in every region.
REQUEST
Deadwood
Hotels, gaming, wild west shoot outs and more – that's how you Do Deadwood.
REQUEST
Explore the Region
A Black Hills vacation is central to hundreds of scenic monuments, parks, restaurants and attractions. Start planning your trip by getting the lay of the land – literally. Browse Black Hills maps to pick your perfect vacation spot that's central to everything you want to experience.