Mount Rushmore National Memorial
Save 20% OFF both of these great events!
June 7th & 8th, 2024 – Deadwood PBR
Bear witness to the wildest ride in the West at the Annual Deadwood PBR Event!
Get ready to experience heart-pounding action, daring feats, and cowboy courage at its finest in the iconic town of Deadwood, South Dakota. Mark your calendars for the second week of June for the 4th stop on the King of the North Showdown series, when the rugged spirit of the Wild West comes alive in a spectacle like no other.
Book Early and take advantage of our Christmas Sale!!  From now until the end of December 2023, save 20% off General Admission and Box Seats! Use promotional code XMASPBR at checkout for your discount.  Discount not valid on Reserved Seats, Party Pit or Crows Nest.
May 26th, 2024 – Back When They Bucked
PRCA "Back When They Bucked" is back for the fourth consecutive year, May 26, 2024. We are looking forward to hosting this elite event again in the unique, rustic, old west setting of the Days of 76 Event Complex, Deadwood, SD,. The WLF and Naja Shrine of Deadwood are excited to partner for this annual Back When They Bucked Fundraiser.
Sunday, May 26, 2024  |  Day's of 76 Arena Complex
10am MT – WPRA Ladies' Breakaway Roping Long Round
2pm MT– South Dakota High School Rodeo Breakaway and Saddle Bronc Match
3pm MT – Xtreme Saddle Bronc Match & WPRA Breakaway Roping Short Round
Book Early and take advantage of our Christmas Sale!!  From now until the end of December 2023, save 20% off General Admission, Box Seats and the Party Zone! Use promotional code XMASBWB at checkout for your discount.  Discount not valid on Reserved Seats.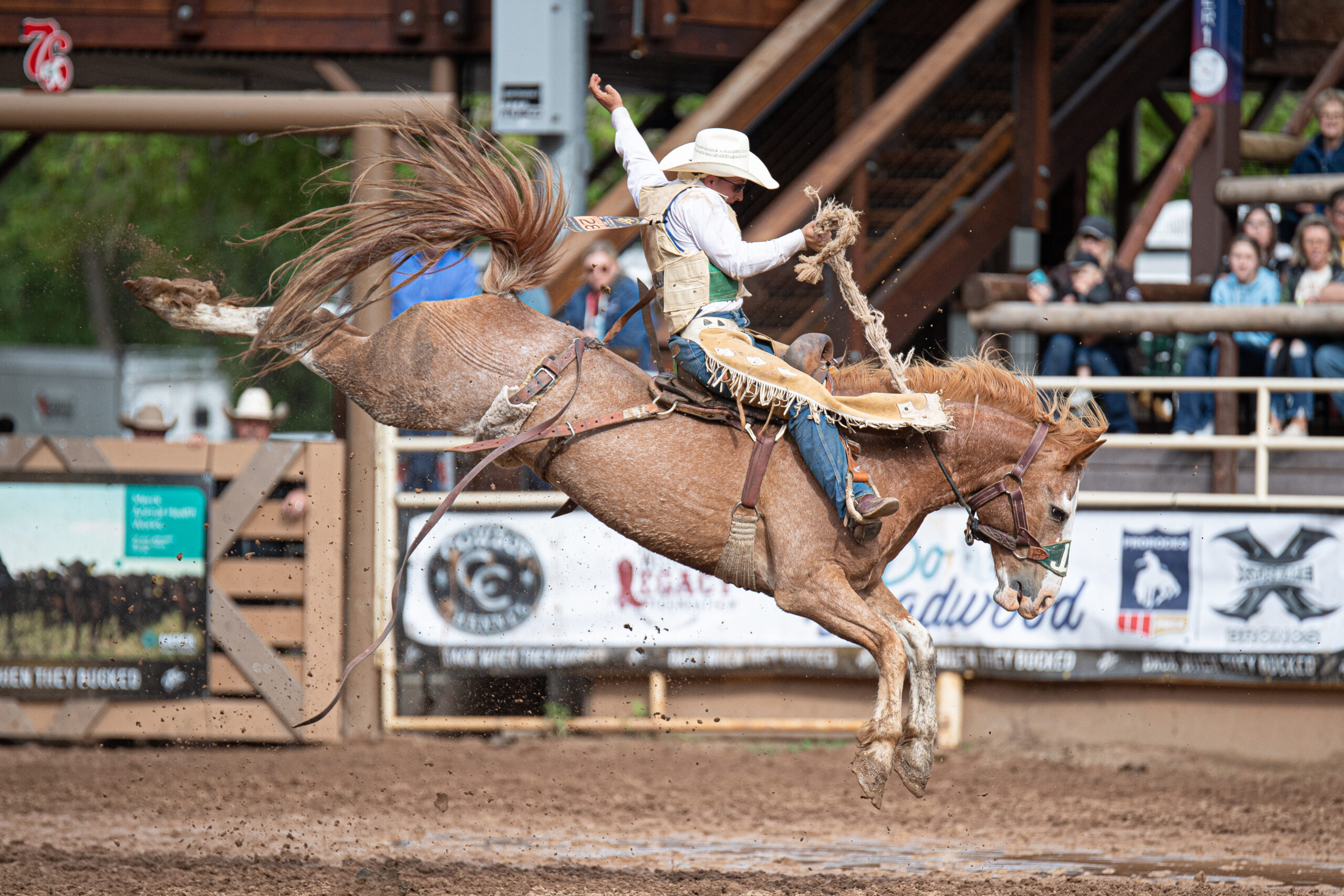 Brilliant Fall Colors adorn the Black Hills – book your Fall Road Trip now!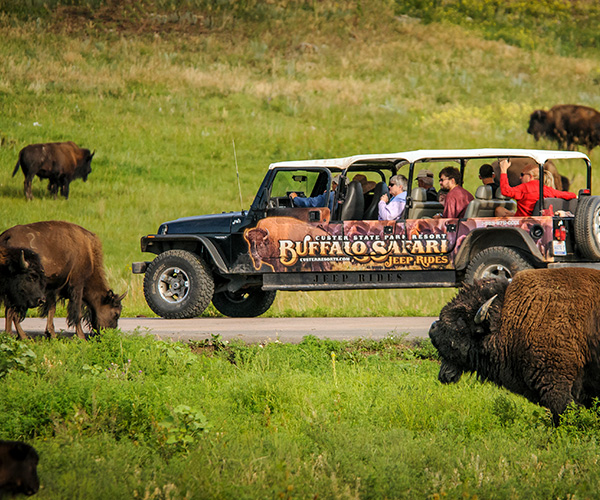 Explore Fall Activities
Family Attractions
Vacation memories are some of the most precious for families. Kids and parents alike love exploring the Black Hills and Badlands of South Dakota.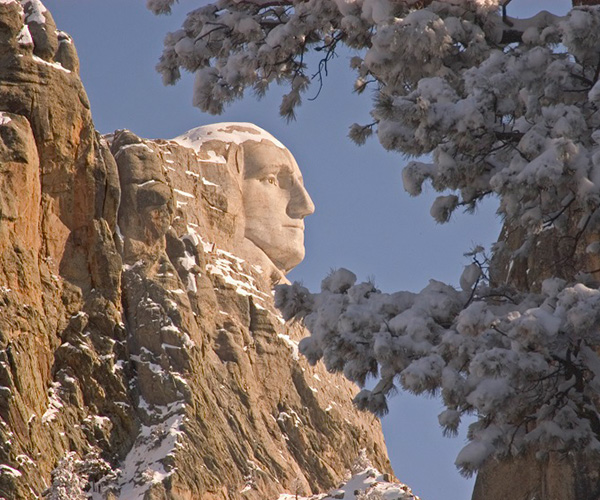 Monuments Tour in Winter
Discovery Tours
Stay in Deadwood or Lead. Visit Mount Rushmore, Custer State Park and Crazy Horse Memorial with Discovery Tours.
Enjoy a Mid-Week Getaway With Low Winter Rates!
Low Winter Rates in Deadwood!  Find weekday room rates starting from $33/night* plus taxes and fees. Whether you are coming to play, sight see or enjoy winter sports – you'll find some great deals and low nightly pricing throughout town.  Enjoy a weekday getaway!
Not able to travel during the week? No worries! Check with us for weekend availability as well!
*Pricing before taxes and fees.  Some restrictions apply. Rates subject to change.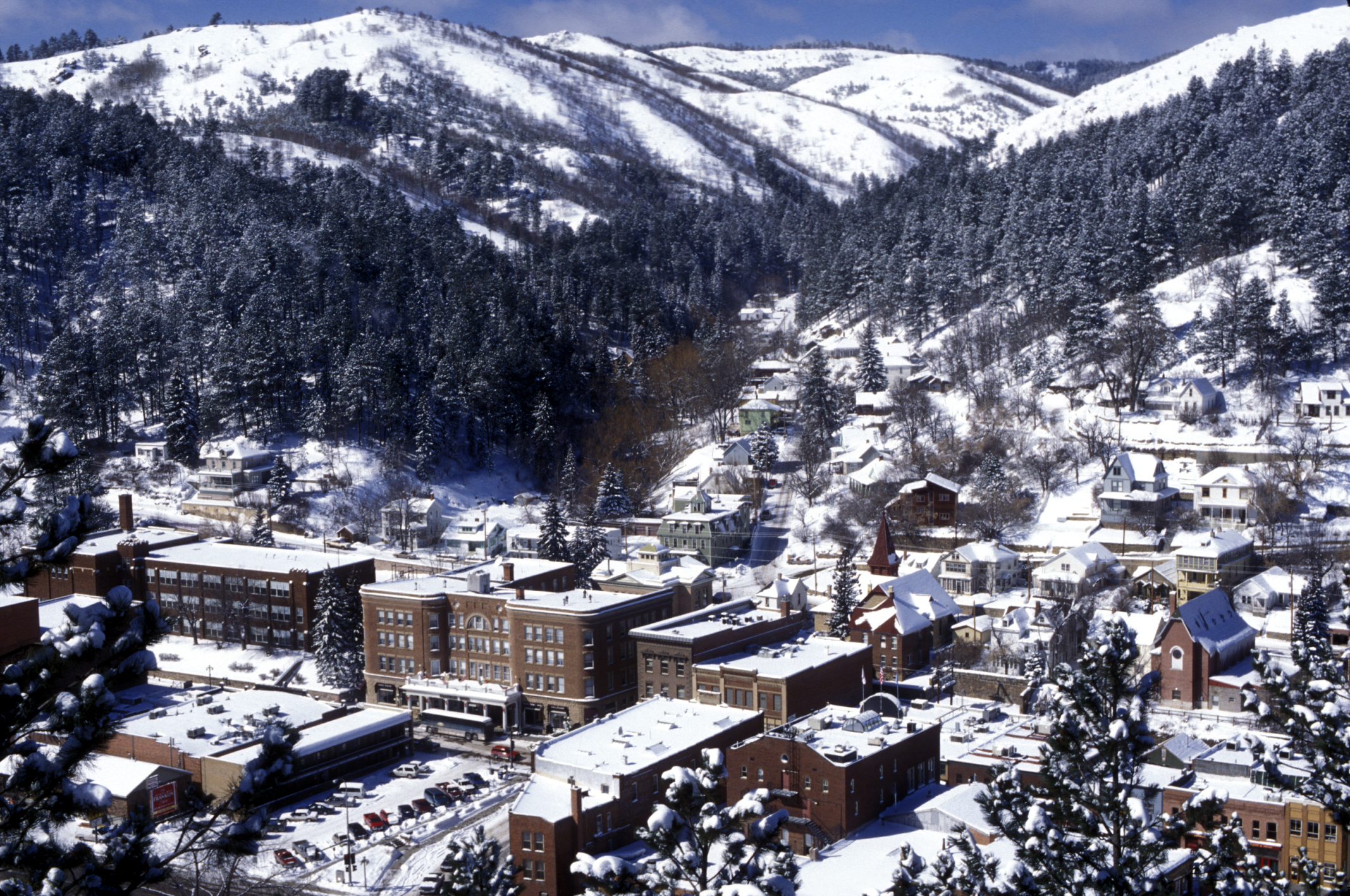 Fall, Winter, Spring, Or Summer… we have the lodging for you….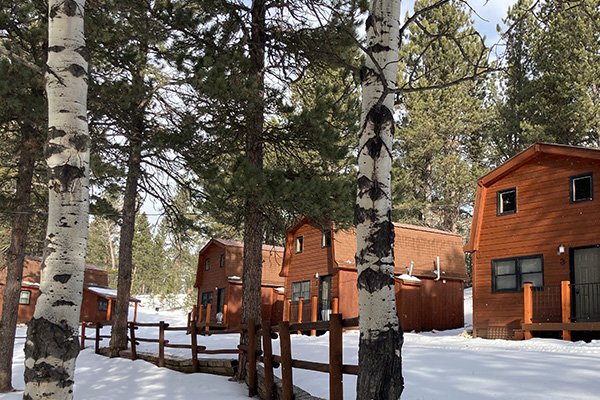 Stay right on the trails!
Trailshead Lodge
We offer seven modern cabins and a studio above the business, located right on the Black Hills Snowmobile trail system on Trail #1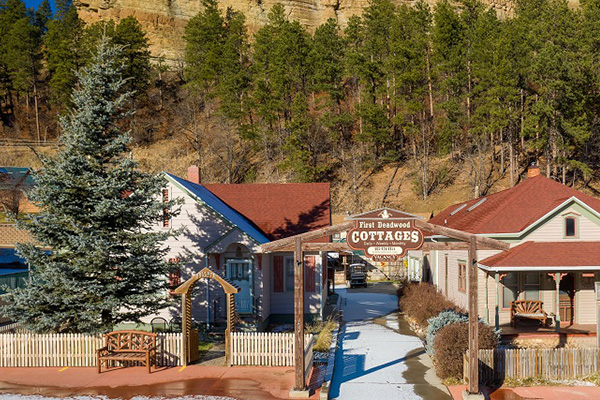 Located on lower Main St
First Deadwood Cottages
Features four uniquely-themed Deadwood accommodations, designed for couples, families, and groups, who are looking for a relaxed and cozy atmosphere.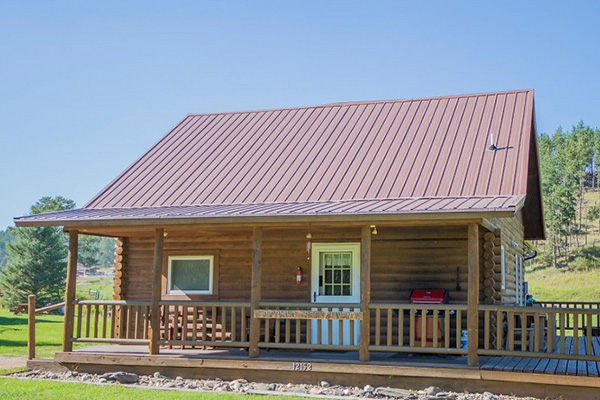 Year Round Cabin Rentals
Black Hills Retreats
Find a vacation home or cabin rental in the central Black Hills to fit your needs.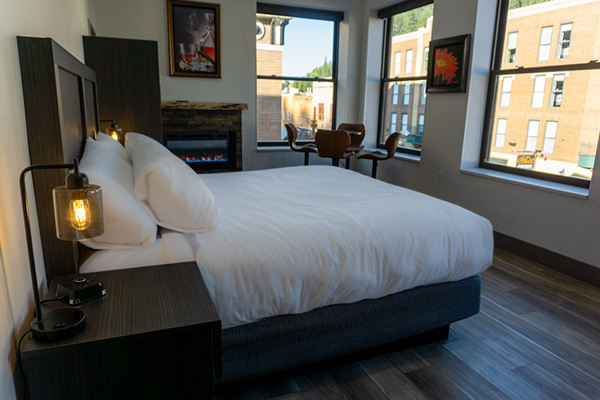 Stay in a luxury suite downtown
Suites at Gold Dust
Conveniently located in downtown Deadwood overlooking historic Main Street. Newly renovated suites with a chic modern vibe.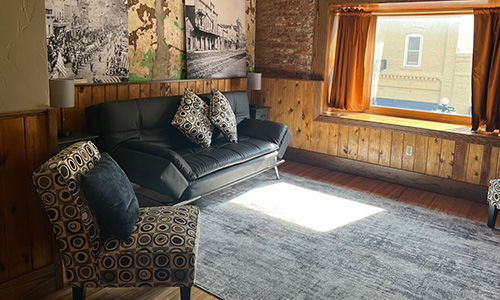 Overlook Main Street Deadwood
Nugget Suite
Features a King bed and futon sofa. Windows overlooking all the action on Deadwood's Historic Main Street.
January 27 & 28, 2024 – ISOC Amsoil Championship Snocross Series
More than 200 of the top professional Snocross racers will descend on the historic town's Deadwood Event Complex for a weekend of high-flying, high-speed, high-octane snowmobile racing.
February 17, 2024 – Wine, Cheese & Chocolate Stroll
Deadwood's finest businesses will once again serve up samples of select fine wines, pleasing cheeses and sweet chocolates to ticket holders on Saturday, February 17! This yearly event goes from 1 p.m. to 5 p.m., with registration from noon to 3 p.m. Your $60 ticket will get you tastings at all participating locations along with a commemorative wine glass! Registrations are limited to 300 people so buy early and don't miss out on great times in Deadwood this Winter.
Must be 21+ to participate. MUST HAVE PHOTO ID at REGISTRATION
All participants will be required to check-in at the registration at the Deadwood Visitor's Center. Tickets are not refundable or transferable. Proceeds from ticket sales go to Deadwood's Main Street Initiative.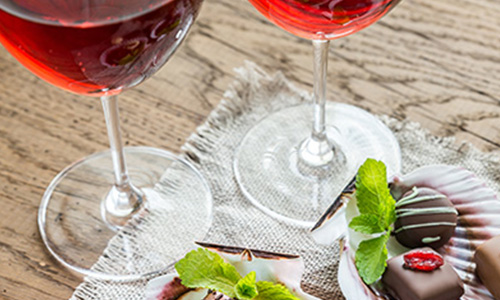 Things to love about visiting the black hills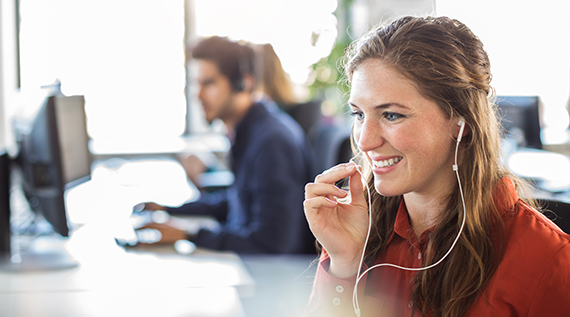 Your Black Hills Expert
As the official central reservation company for the Black Hills and Badlands, our friendly travel agents live here and know the best local sights and stops for a vacation you'll never forget. Packages from Black Hills Vacations are perfect for families, outdoor enthusiasts, special event travel and more. From airline tickets to lodging, car rentals and shuttles, one click or one call does it all.
Request a Vacation Guide
Black Hills Vacations offers free vacation guides from a variety of communities. Get an insider view of attractions around South Dakota, things to do in Deadwood or a guide to Black Hills campgrounds and cabins. Choose the guide you want, and we'll send you a printed guide in two to three weeks.
South Dakota
See South Dakota's great faces and great places with trip ideas in every region.
REQUEST
Deadwood
Hotels, gaming, wild west shoot outs and more – that's how you Do Deadwood.
REQUEST
Explore the Region
A Black Hills vacation is central to hundreds of scenic monuments, parks, restaurants and attractions. Start planning your trip by getting the lay of the land – literally. Browse Black Hills maps to pick your perfect vacation spot that's central to everything you want to experience.