Mount Rushmore National Memorial
Book the black hills
Lodging
Activities
Biking
Guided Tours
Summer is Here in the Black Hills! Check Out some of our great activities!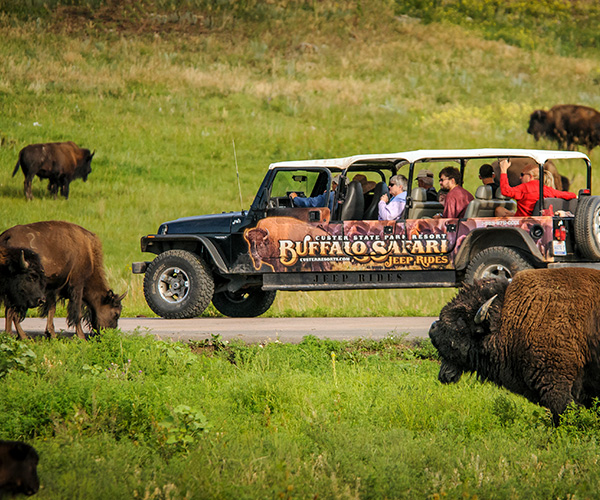 Get Your Activity Tickets Now
Family Attractions
Vacation memories are some of the most precious for families. Kids and parents alike love exploring the Black Hills and Badlands of South Dakota.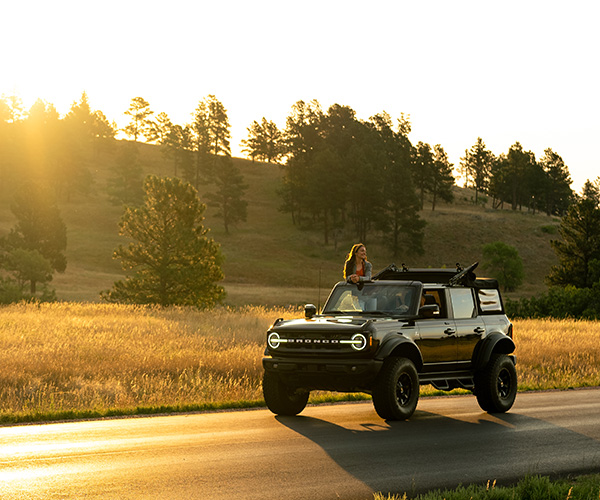 Review Itineraries
Sample Itineraries
There are a million ways to see and do the Black Hills. Local experts at Black Hills Vacations live here, so we can help you plan the best itinerary.
Let us help you…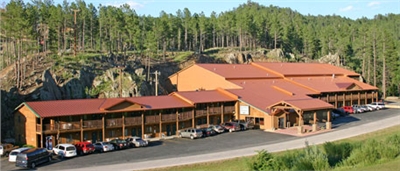 Take a break from the typical
Book lodging at great hotels
Our partner Hotels offer amazing experiences at great rates. Explore the Black Hills all day and enjoy stylish and comfortable lodging at night!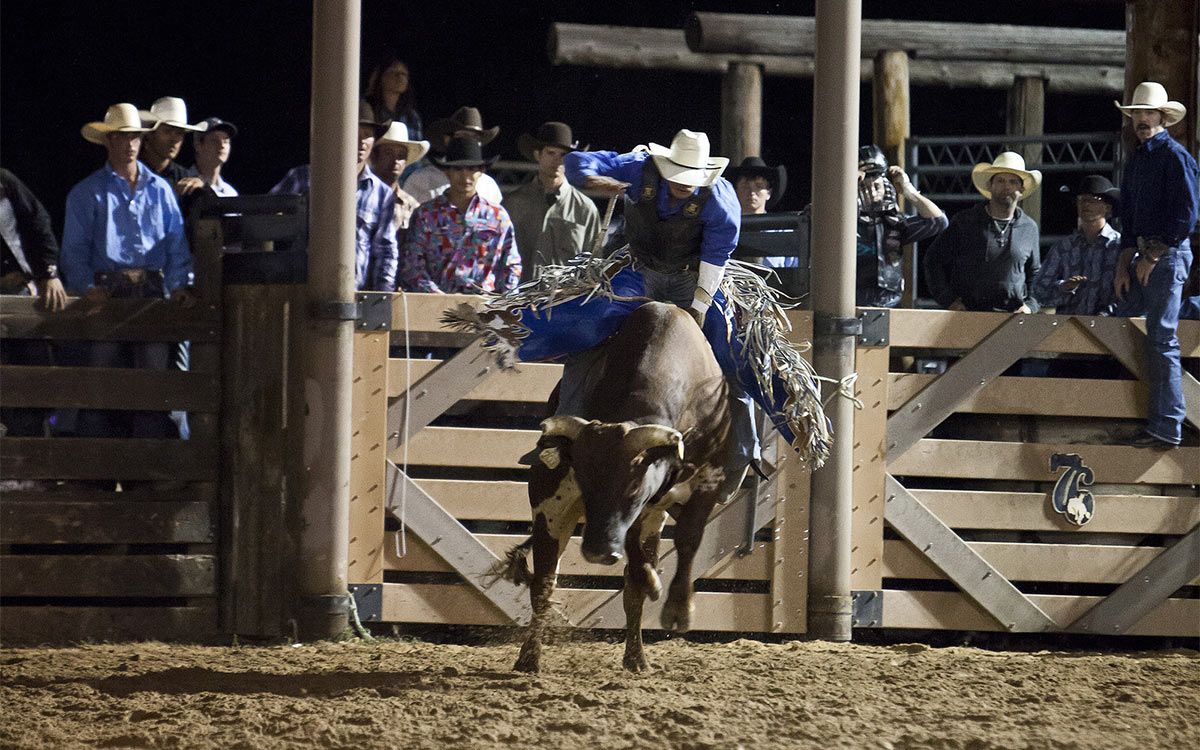 Check out our World-class shows!
Get your Black Hills Event Tickets
Black Hills Vacations is proud to provide ticketing services for City of Deadwood Events, Concerts, Rodeos, and more!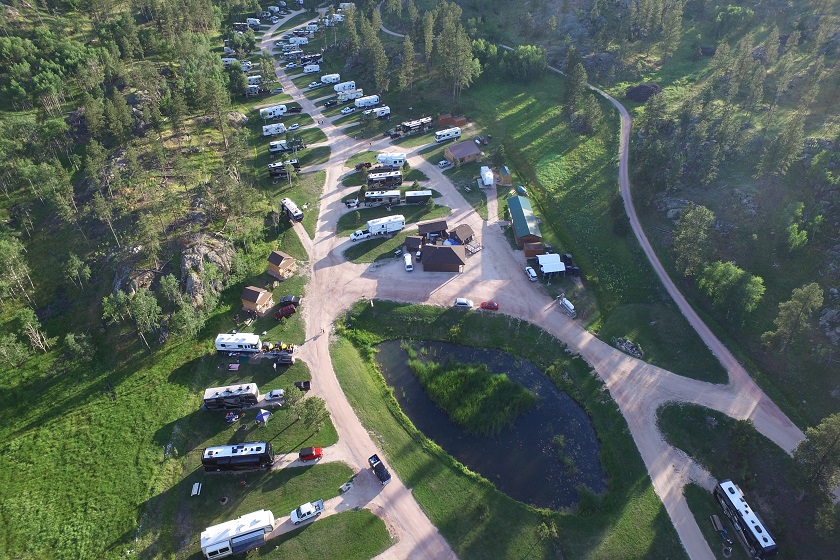 Bring your big rig
Custer's Gulch RV Park and Resort
Minutes from Custer State park take in the sites and enjoy the natural beauty of the Black Hills.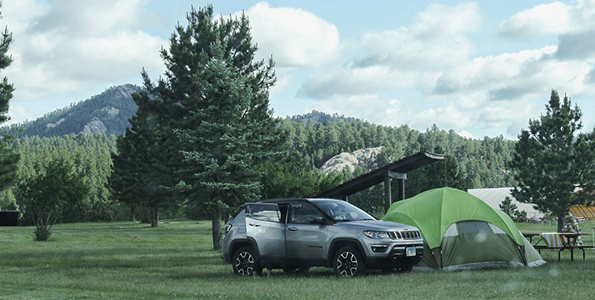 go on a camping adventure
Reserve your spot at our RV resorts
Grab your Rig and prepare to set off on the adventure of a lifetime. Stay in family campgrounds flush with amenities or chill in private. You decide!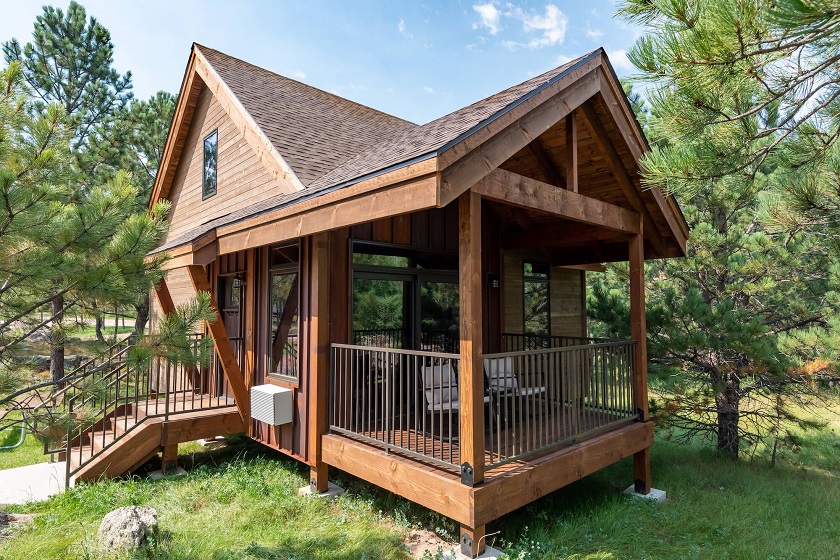 Find your perfect getaway spot
Bring your crew to a private cabin
Let our Local Travel Experts get you into a Cabin suitable for couples, families, reunions, or anyone who wants to rest in the beautiful Black Hills.
#doDeadwood Deadwood Moto Presents all In Arenacross Race $9000 Pro Purse
SEPTEMBER 9TH DEADWOOD MOTO SHOW PRESENTS ALL IN ARENACROSS RACE!! $9000 PRO PURSE ON THE LINE + WHOLE SHOT PRIZES FOR ALL CLASSES!!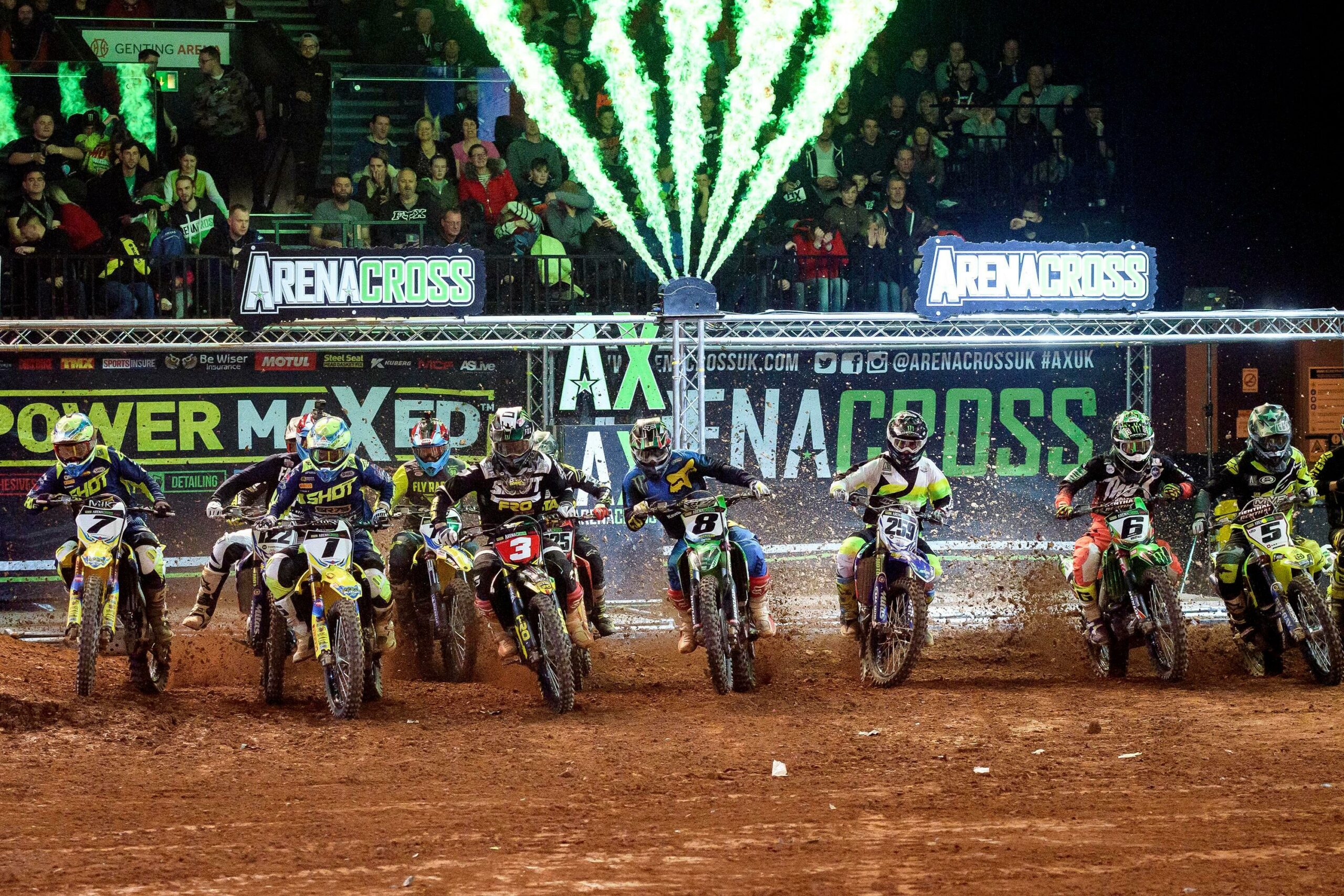 Deadwood Craft Beer Fest: Hops and Hogs
Enjoy craft beer paired with samples of unique bacon dishes on September 22nd & 23rd, 2023. Ticket holders receive an event pass, tasting card, schedule and an open container cup. Once the event begins, attendees taste at locations on that day's schedule during designated hours. Tickets are valid for both Friday and Saturday. A list of craft brews served at each business will be listed closer to the event date. Tickets are $60 and will be limited to 600 sold. The event has sold out in prior years, so get your tickets early!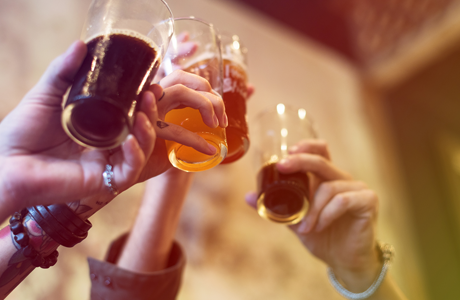 Start Here to Explore the Black Hills
Looking for an unforgettable Black Hills adventure? You're in the right place. We're Black Hills Vacations, and it's our top priority to help you book the Black Hills. With our team of travel experts, you can plan a whole vacation or itinerary from A to Z, book lodging, find unique activities or browse Black Hills events to top off your trip. If you don't know where to start planning your South Dakota memories, start here – with Black Hills Vacations.
Things to love about visiting the black hills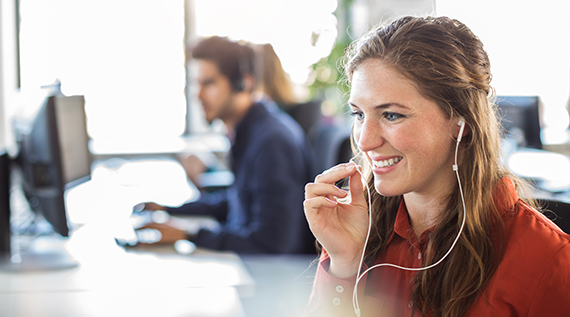 Your Black Hills Expert
As the official central reservation company for the Black Hills and Badlands, our friendly travel agents live here and know the best local sights and stops for a vacation you'll never forget. Packages from Black Hills Vacations are perfect for families, outdoor enthusiasts, special event travel and more. From airline tickets to lodging, car rentals and shuttles, one click or one call does it all.
Request a Vacation Guide
Black Hills Vacations offers free vacation guides from a variety of communities. Get an insider view of attractions around South Dakota, things to do in Deadwood or a guide to Black Hills campgrounds and cabins. Choose the guide you want, and we'll send you a printed guide in two to three weeks.
South Dakota
See South Dakota's great faces and great places with trip ideas in every region.
REQUEST
Deadwood
Hotels, gaming, wild west shoot outs and more – that's how you Do Deadwood.
REQUEST
Explore the Region
A Black Hills vacation is central to hundreds of scenic monuments, parks, restaurants and attractions. Start planning your trip by getting the lay of the land – literally. Browse Black Hills maps to pick your perfect vacation spot that's central to everything you want to experience.