National Parks & Monuments Packages
Explore the Black Hills Together
The Black Hills are home to six national parks, state parks, monuments, memorials and more. Start by planning your Mount Rushmore vacation, then add on enriching stops like Badlands National Park, Jewel Cave National Monument, the Minuteman Missile National Historic Site and Devils Tower National Monument (just across the border in Wyoming). Streamline the planning process by securing lodging, park passes and more with a package.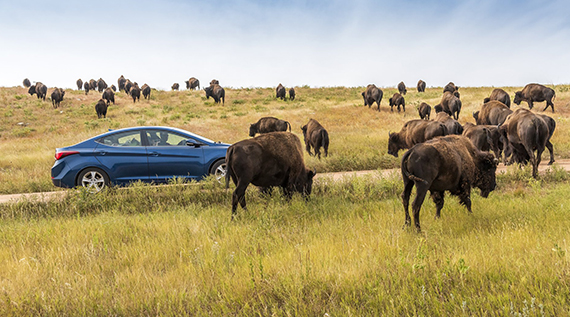 Build Your Own Parks Package
Booking a National Parks and Monuments vacation package for your Black Hills vacation is based on a starting price of an economy property (upgrades are available) and the activities listed in the package. A package usually requires a two (2) or more nights' stay in the Black Hills area.
First select your dates, then select your lodging, and then add your activities. We don't require that you select every activity listed in the package, and you can add activities not listed in the package. Activities are booked separately as you build your package.
If an activity from the package is not listed during your booking process, it may not be available for the dates you have chosen or has closed for the season.
Need help?  Call one of our local travel experts 866-601-5103.
Call, Chat or Click to Book Now
Browse packages below, contact us with questions or personalize your own trip itinerary.
Filter National Parks & Monuments Packages