Belle Fourche, SD
Belle Fourche, South Dakota (pronounced "Bell Foosh") is nestled on the northern rim of the fabled Black Hills at a 'Beautiful Fork' in the river that gave the town its name.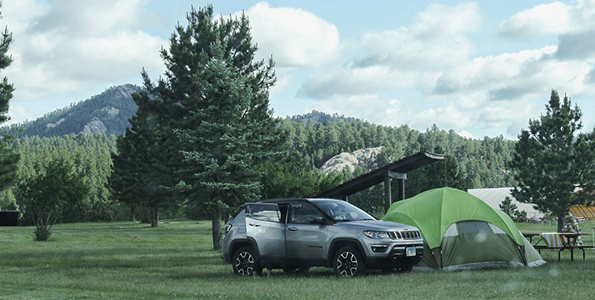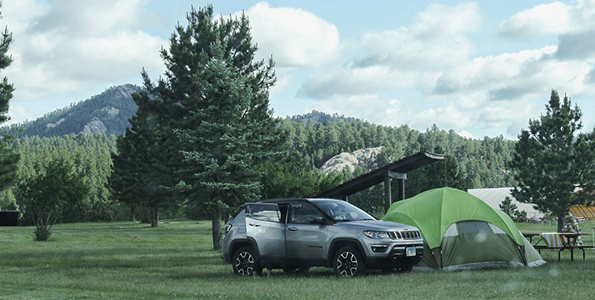 Places to Stay
Belle Fourche offers many lodging and hotel choices, which are minutes away from all the attractions in the northern Black Hills.
Things to Do
With a history of dinosaurs, fossils and paleontology, you can dig into history with a PaleoAdventures tour or relive the history of the west at the Tri-State Museum.
Plan your trip to belle fourche
Explore the Region
A Black Hills vacation is central to hundreds of scenic monuments, parks, restaurants and attractions. Browse Black Hills maps to find lodging and things to do near Belle Fourche.