Black Hills Balloons
PO Box 210
Custer, SD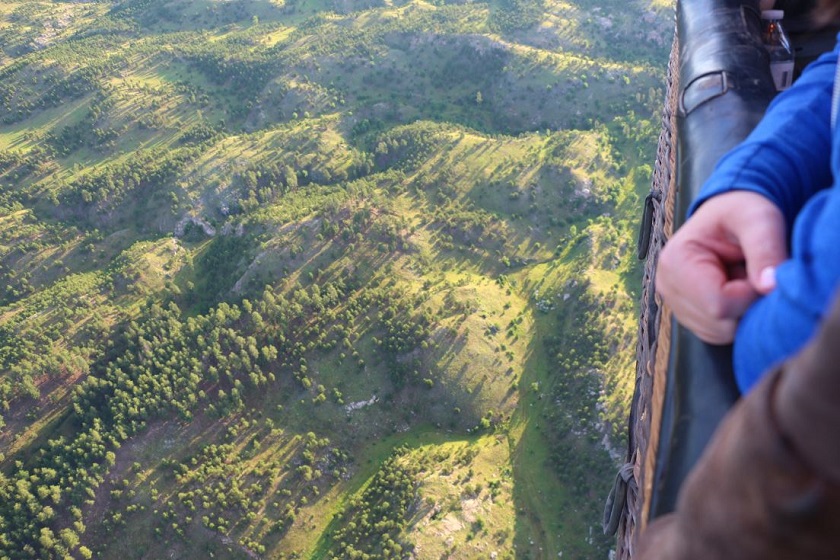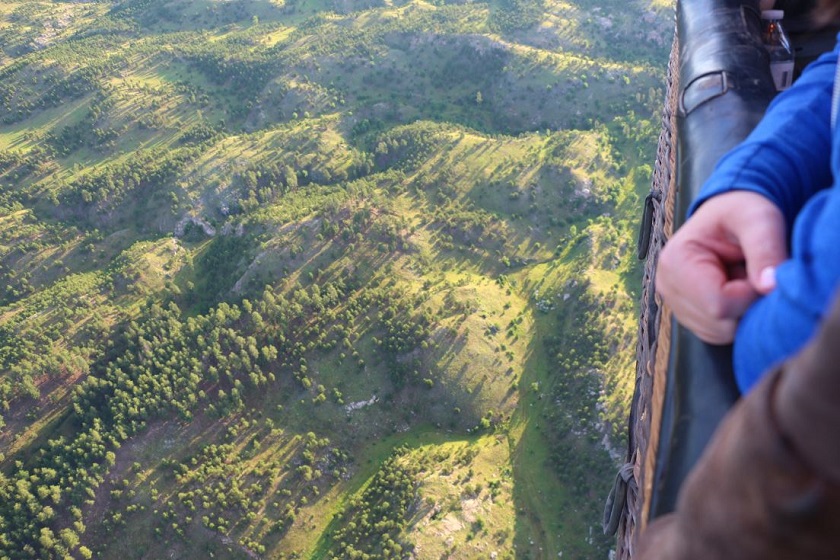 Fly in a hot air balloon and soar over the beautiful Black Hills. Make memories that will last forever.
Black Hills Balloons is a one-of-a-kind adventure. Passengers witness views unique to mountain flying, frequently spotting elk, deer, birds of prey, buffalo and more. As skilled pilots navigate mountain ranges, valleys, lakes and prairie, passengers are treated to the Black Hills historic and natural beauty, frequently reveling in the serene and calm nature of the flight.
Balloons depart daily (weather permitting) at sunrise from the Custer area. Once inflated and ready to launch, passengers are treated to an hour flight and when safely on the ground, a traditional champagne toast and personalized certificate to celebrate the flight.

Fly with Black Hills Balloons and experience flight over one of the most beautiful natural landscapes in the world. Your adventure awaits!

We have 4, 8 and 12 passenger balloons.
Reservations are required. We meet our passengers each morning at a central meeting location in Custer, SD. Passengers will park their vehicles and travel to the launch field in one of our insured Black Hills Balloons vans. Once you arrive to the field, our crew gets to work unloading and preparing the aircraft while passengers are briefed and take photos. The balloon takes 20 minutes to prepare for flight and once ready, passengers are requested to board. The flight is approximately one hour, determined by weather and available landing locations. Upon landing, our ground crew will pack the balloon while passengers and pilot celebrate the flight with complimentary champagne, light snacks and a story about the origin of hot air ballooning.

Open May 15 to October 31