National Presidential Wax Museum
609 Highway 16a
Keystone, SD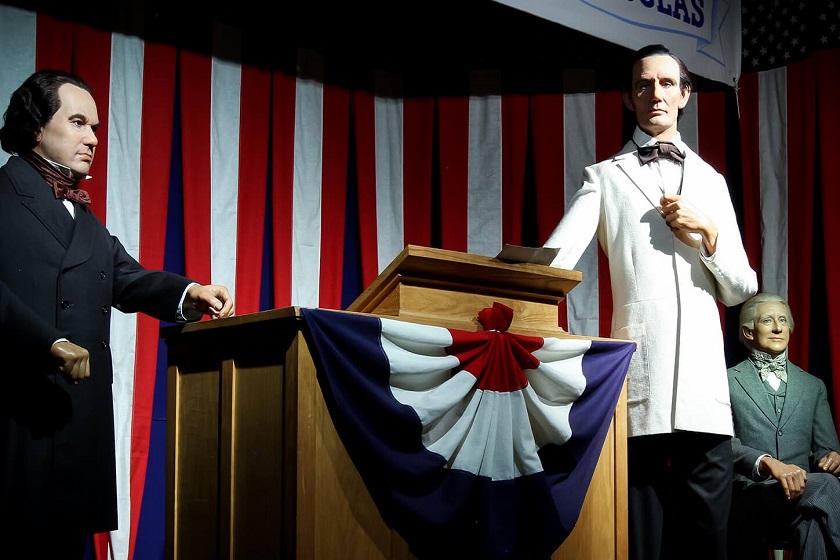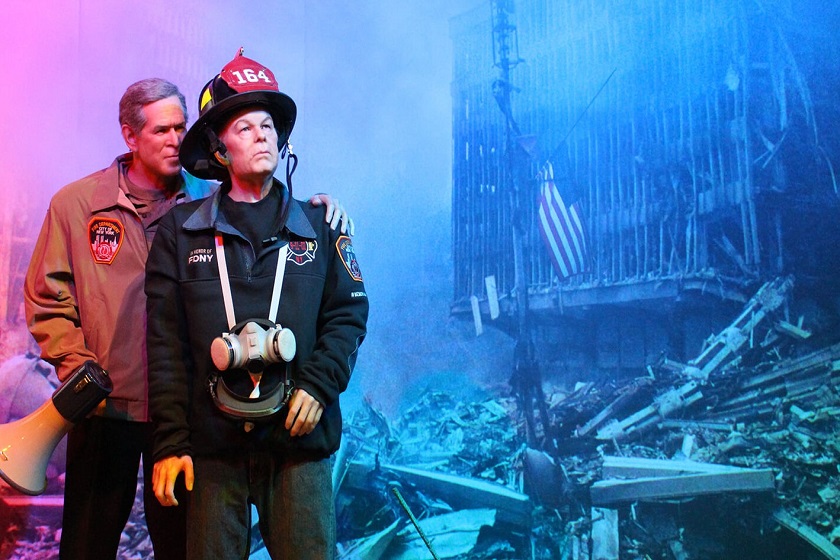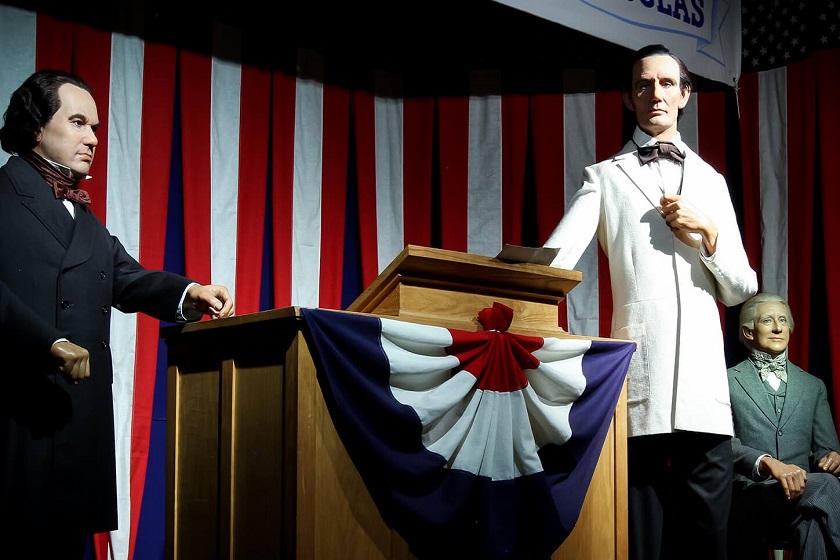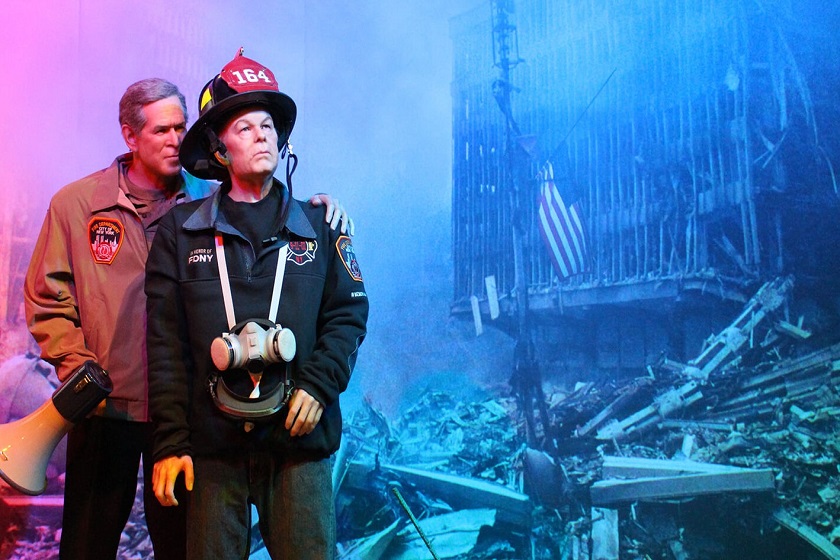 Beneath the watchful gaze of Mount Rushmore in the beautiful Black Hills is the National Presidential Wax Museum. Visitors gain insight into our nation's democracy with over 100 life-size, realistic wax figures depicting our country's most iconic figures. Every President of the Untied States is featured. Recapture the spirit of patriotism as you witness the evolution of American democracy represented by all 45 presidents (In reality, there have been 44; Grover Cleveland is counted twice as our 22nd and 24th president. Enjoy a self-guided tour of this amazing collection. Most guests spend anywhere from 20 minutes to two hours.
Open from May 12 - October 31.
Hours of Operation
Monday - Friday: 8:30 am - 5:00 pm
Saturday/Sunday: 8:30 am - 8:00 pm
Booking Instructions: Please select the appropriate number of individuals for each activity option. One time admission for use anytime during your stay.
Proof of purchase accepted via mobile device.
BBQ/Picnic area
Coffee shop
Parking