Bear Country USA
13820 S Hwy 16
Rapid City, SD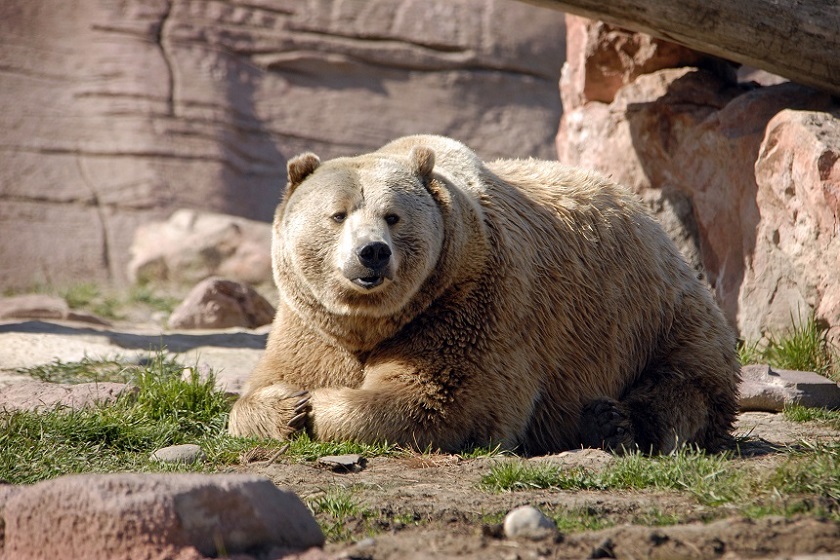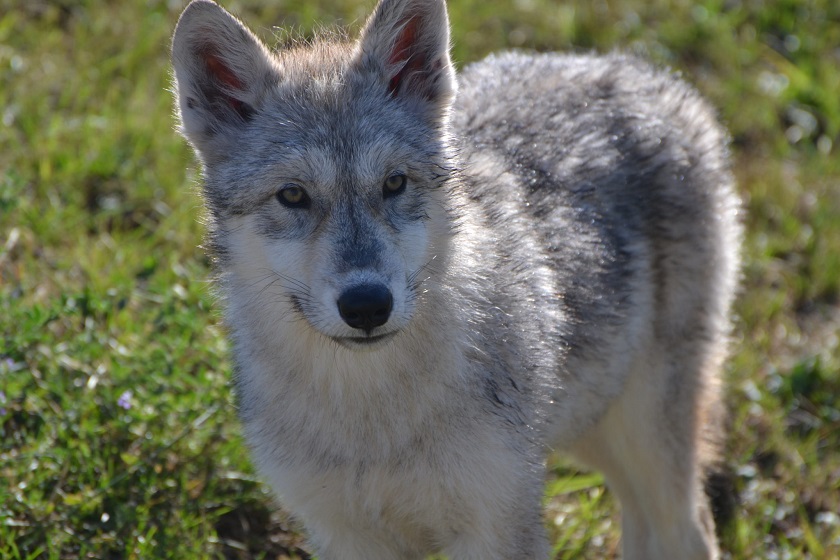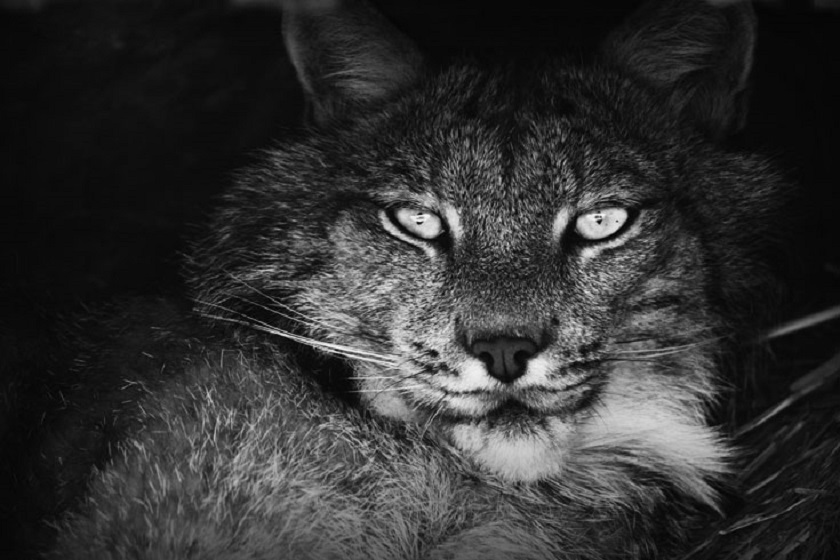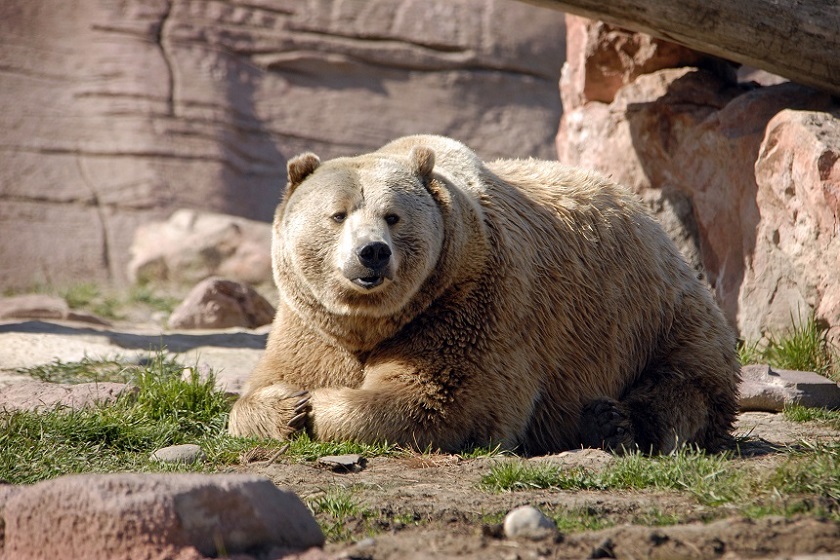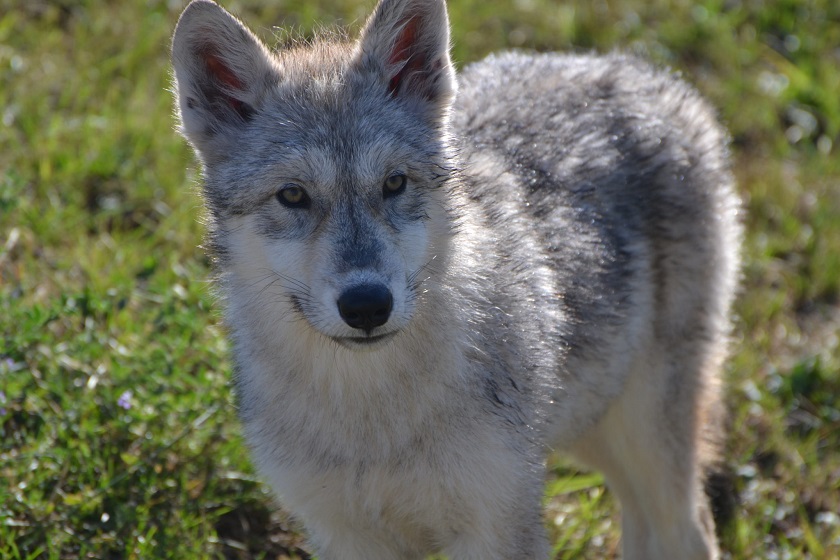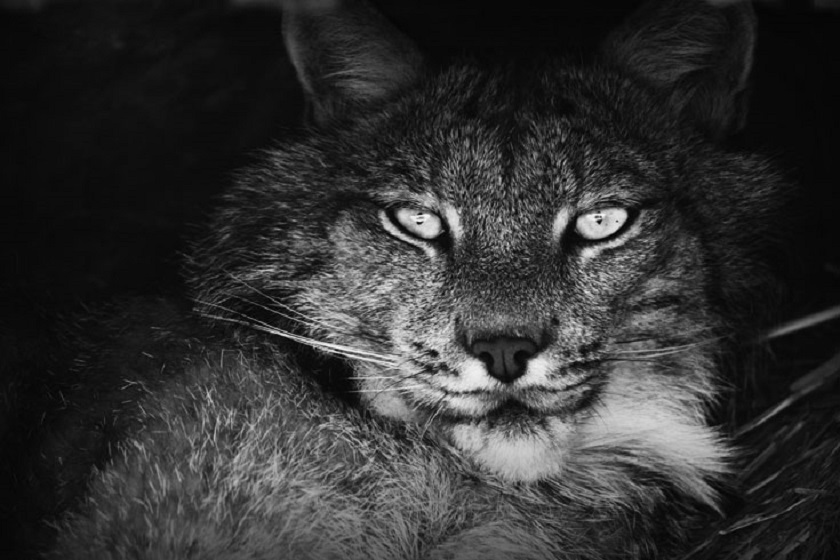 Very few people have had a full-grown black bear look in the window of their family car, or if they have, it was not by choice. Even fewer have seen a reindeer or a elk up close. However, many people are getting experiences like these at Bear Country U.S.A. in the Black Hills of South Dakota.
Nestled over 200 acres amidst towering pines and along rolling meadows just eight miles south of Rapid City, Bear Country U.S.A. offers visitors intimate views of most North American mammals. Visitors take a leisurely three-mile drive through several enclosures and encounter black bear, elk, reindeer, deer, cougars, bobcats, rocky mountain goats, bighorn sheep, dall sheep, pronghorn and buffalo.
At this "the home of the largest collection of privately owned black bear in the world", Bear Country U.S.A. guests are guaranteed to see more than they bargained for. From the comfort of their own car, visitors watch as these clowns of nature frolic in a pool, climb trees and amble across the road in front of their vehicle.
Allow 2-3 hours for this activity.
Hours of operation are Weather permitting
Deal Valid April 15-November 29
April 22nd through May 3rd: 9:00 am – 5:00 pm
May 4th through May 24th: 8:00 am – 6:00 pm
May 25th through August 1st: 7:30 am – 7:00 pm
August 2nd through September 2nd: 8:00 am – 6:00 pm
September 3rd through September 30th: 8:00 am – 5:00 pm
October 1st through October 31st: 9:00 am – 4:00 pm
November 1st through November 29th: 9:00 am – 3:00 pm
Closed on Thanksgiving Day
Closed for the season starting November 29
Rules & Regulations:
All persons entering this wildlife park do so at their own risk to person and property.
All persons must remain in their vehicle at all times with all doors and sunroofs tightly closed.
Windows must be closed at all times.
Feeding of animals is strictly prohibited.
Should you develop car trouble, do not attempt to leave your vehicle. Turn on your hazard lights and sound your horn to summon assistance.
Convertibles, motorcycles or soft-top vehicles not allowed.