Case Home Spearfish
49 Pearson Drive
Spearfish, SD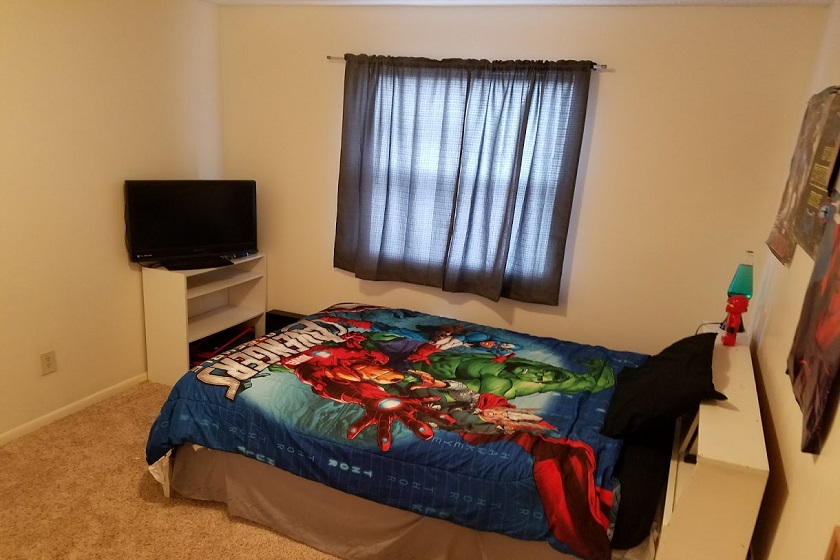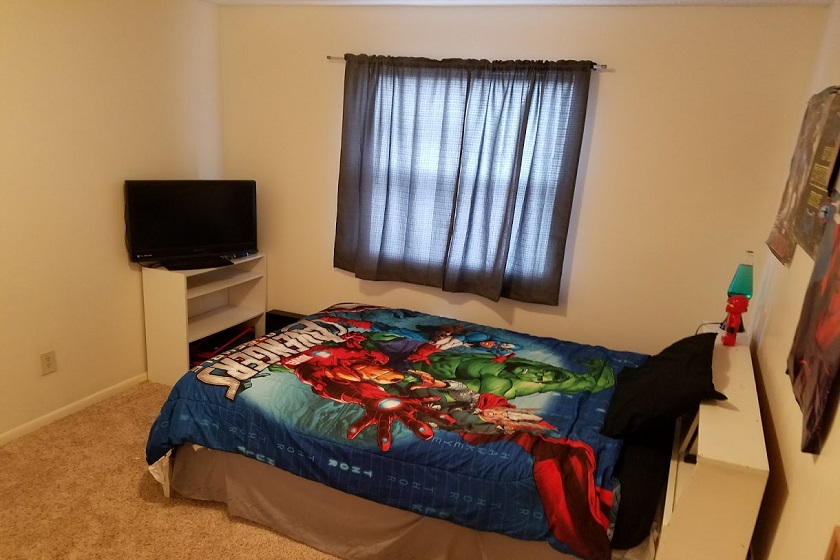 This Air Conditioned 4 Bedroom, 2 Living Room, and 3 1/2 Bathroom home is located in a quiet residential neighborhood. There is a deck and patio, a 2 car garage and 2 driveways with room to park your vehicles and bike trailers. This home is Fully Furnished has WiFi access.
LOCATION: Spearfish -
AVAILABLE: 7/31/2021 - 8/15/2021
MINIMUM NIGHT STAY: 4 nights -
PRICE: $550 to $750 per night
SLEEPS: 7 people
The price of this home is very reasonable and the owner is very motivated to get it rented. Call us at 1-800-529-0105
If you are coming before the posted rally dates or would like to stay longer, please contact one of our Black Hills Specialists to check availability for this property.
Air conditioning
Barbeque grills
Wireless Internet
Patio
Sturgis Rally Homes
4 Bedroom
Private Balcony/Deck/Patio
Washer/Dryer in unit
Full kitchen