Best of the West Tours
2541 Jolly Lane #1
Rapid City, SD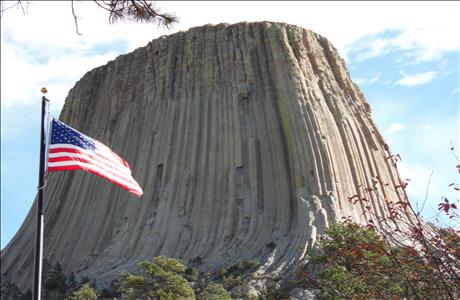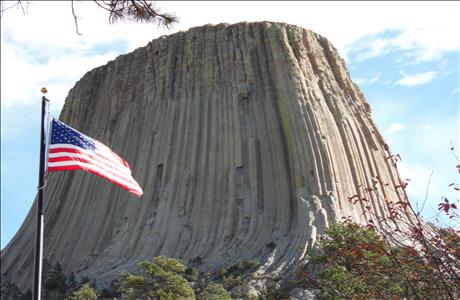 100% Contactless private limousine tours of the Black Hills & Mt Rushmore or Badlands
Tours for up to four adults & two children as center of seats work great for children only
We show the attractions short movies on the way to each site
Guest seating is the middle & rear with large comfortable leather bench seats facing each other
Limo's have a wall/window separating you from the driver/guide. Guest seating has its own separate heat & a/c
Tours include attraction fees for our regular tour stops – limousines are alcohol & smoke free
Black Hills – Mt Rushmore free tour pickup in Rapid City, Boxelder, Hill City & Keystone.
Badlands tour pickup in Rapid City & Boxelder
Best of the West tours offer two five - six hour narrated tours starting at 8:00 am and returning about 1:30 pm for a late lunch on your own.
Open all year - 8:00 am - 9:00 pm M.S.T.
Toddler – child seats, drinks & snacks are not included please bring your own
Limousines are disinfected using UVC lights then cleaned
Gratuities not included
Black Hills Stay and Tour
Explore the National Parks, Monuments and Memorials of the Black Hills of South Dakota with a professional guide! Our Stay and Tour Packa…
Starting at $478