Black Hills Mining Museum
323 W Main Street
Lead, SD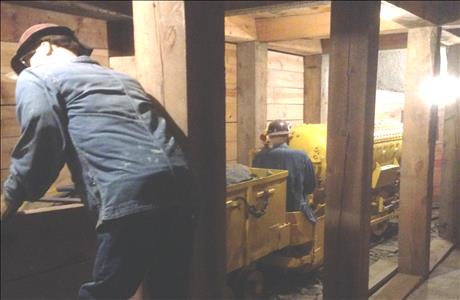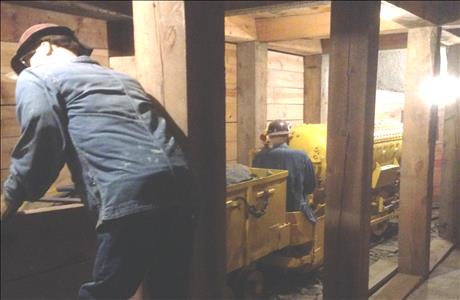 Welcome to the Black Hills Mining Museum, located in the mile-high city of Lead. Our non-profit educational corporation is dedicated to the preservation of the rich mining heritage of the Black Hills of South Dakota. We invite you to visit us and enjoy our numerous exhibits and activities. For more than a century, gold mining had been the #1 industry in Lead and in the Northern Black Hills. Today that mining heritage is cleverly depicted as an educational and fun family approved attraction.
The Black Hills Mining Museum is dedicated to providing an educational center that preserves the rich heritage of mining in the Black Hills of South Dakota.
The historic museum is sure to please any history-loving individual. You will see some of the most interesting artifacts found in the area. The display cases on the main floor are filled with memorabilia and objects from a bygone era. For an authentic mining experience, join one of our guides for a tour of the life-size recreated mine!
Hours of Operation:
May – September
Guided Tours, Gold Panning, & Museum Available
Monday-Saturday 9:00 am - 5:00 pm
Closed Sundays