High Plains Western Heritage Center
825 Heritage Drive
Spearfish, SD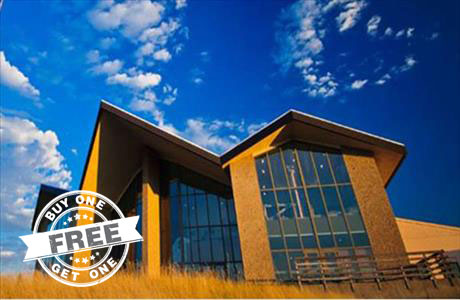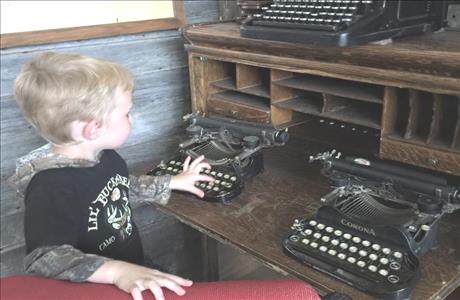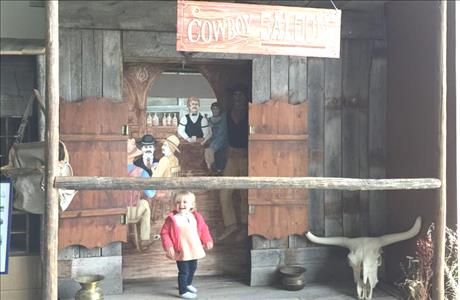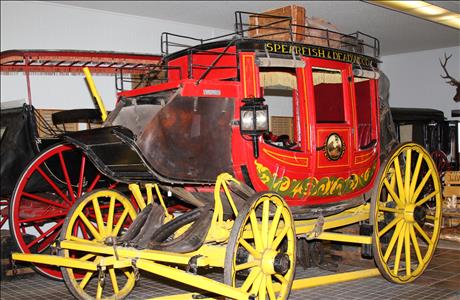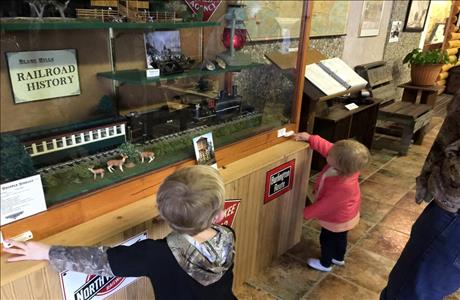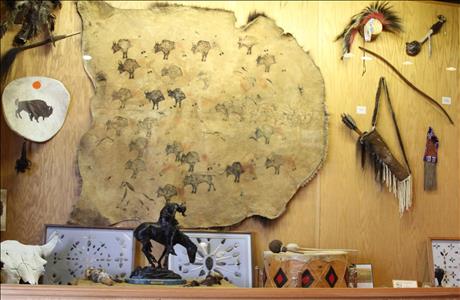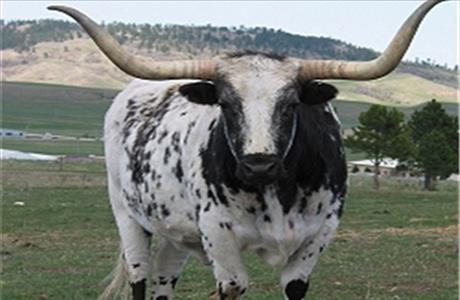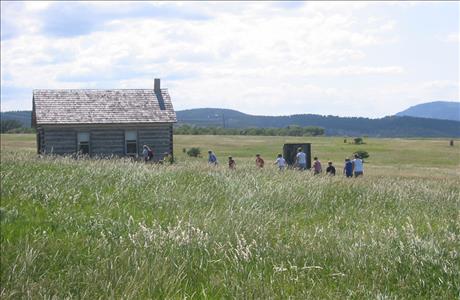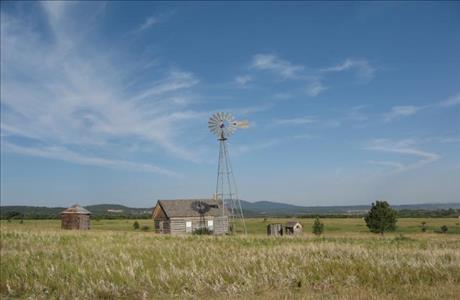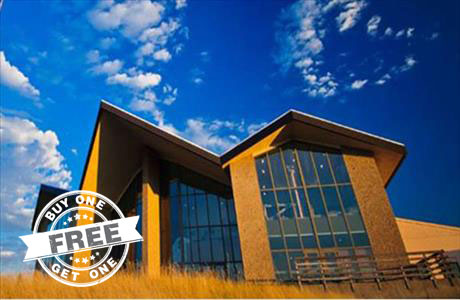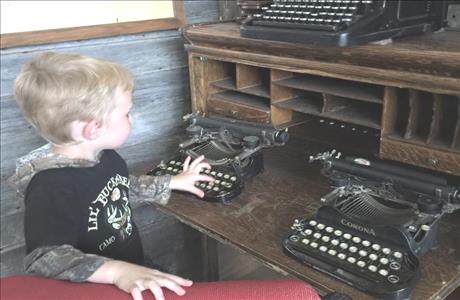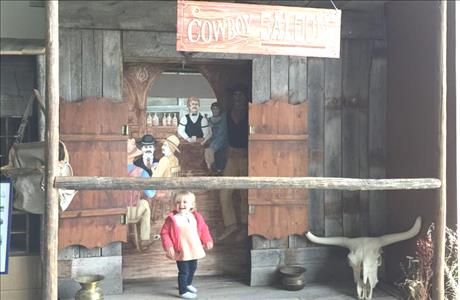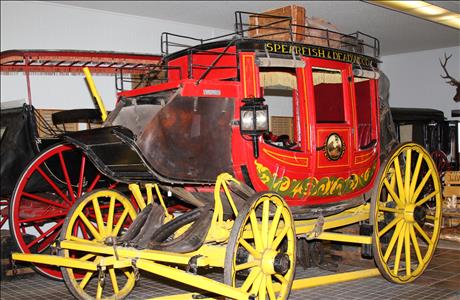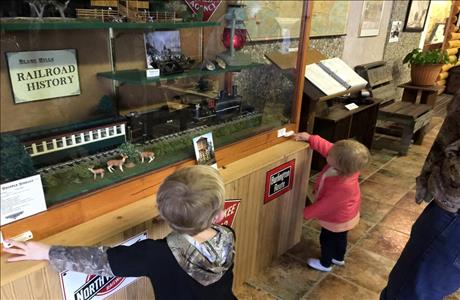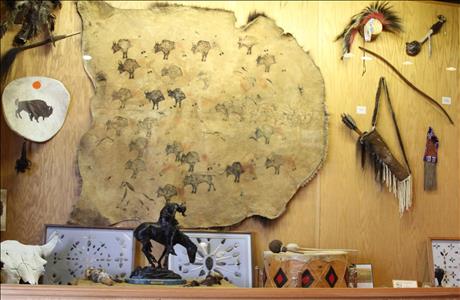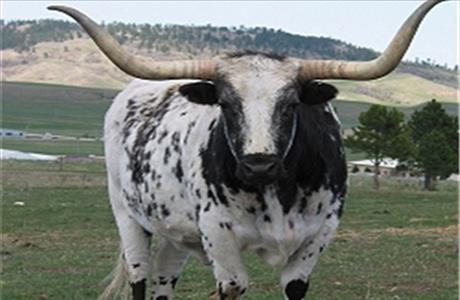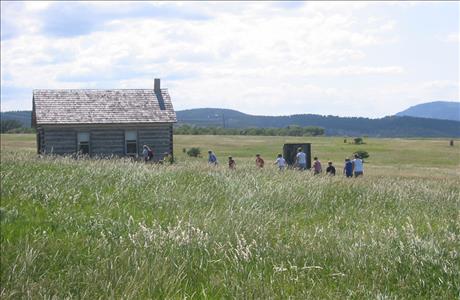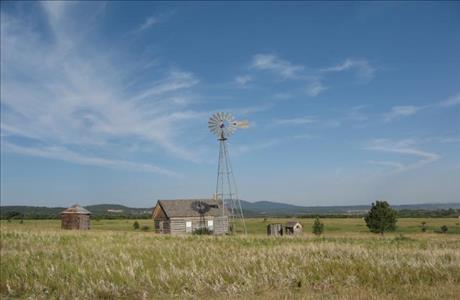 In the mid 1970's, area ranchers were concerned that the story of settlement in High Plains Region would not be preserved. Two ranchers, Harry Blair and Edgar (Slim) Gardner, are considered Founders of the High Plains Heritage Society d/b/a High Plains Western Heritage Center, a Non-profit Organization. Through Donations and Fundraising efforts, monies were accrued to Purchase Land and start Building the Structure. On September 1, 1989, a Grand Opening Ceremony took place. Opened in 1989, the High Plains Western Heritage Center features a 5-State Regional Museum founded to honor the Old West Pioneers and American Indians of North Dakota, South Dakota, Nebraska, Wyoming and Montana.
Six categories of High Plains History were chosen to be honored: Pioneering, Cattle & Sheep Ranching, Rodeo, Transportation, American Indians, and Mining. Today, the Center provides over 20,000 sq. ft. of Presentation featuring a wide range of Western Artifacts. The Center has a spacious Theatre complete with state-of-the-art Sound System. The Transportation Room features a Concord Stagecoach, Chuckwagon, "Tally Ho" Wagon, Buggies, and Sleighs. Outside Displays include a furnished One-Room Schoolhouse, Homestead Log Cabin and Antique Farm & Ranch Equipment.
Staffed mostly by over 30 Volunteers who donate their time and talent assisting with: Admissions, Bookstore, Clerical Work, Maintenance, Animal Care, and Special Events.
Winter Hours
November - April
Tuesday – Saturday 9:00 am-4:00 pm
Sunday – 1:00 pm – 4:00 pm
Closed Mondays
Summer Hours
May – October
Mon. – Sat. 9:00 am – 4:00 pm
Sunday – 1:00 pm – 4:00 pm
CLOSED NEW YEARS DAY, EASTER, THANKSGIVING, CHRISTMAS DAY
Blue Star Museums program. Free admission program is available, from Memorial Day through Labor Day, to active-duty military and their immediate family members (military ID holder and five immediate family members), which includes active duty Reserve and active duty National Guard.
Spearfish Canyon Waterfalls Loop package
This 20 mile National Scenic By-way boasts waterfalls and amazing hikes. Explore three waterfalls, hiking trails and a blue ribbon trout str…
Starting at $309
High Plains Western Heritage Center AAA Deals
Save $1 on an Adult, Child and Family Entrance fee if you are a AAA member.…
See Deal
Accessible facilities
Accessible parking