Broken Boot Gold Mine
1200 Pioneer Way
Deadwood, SD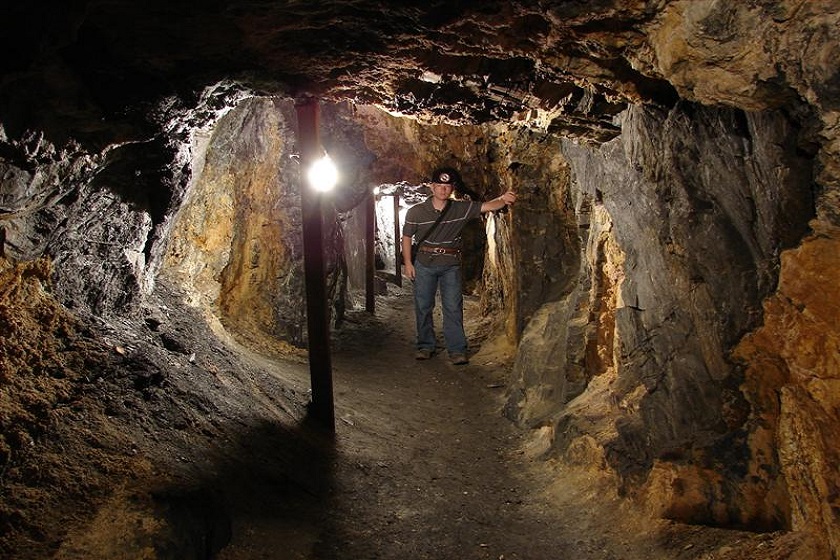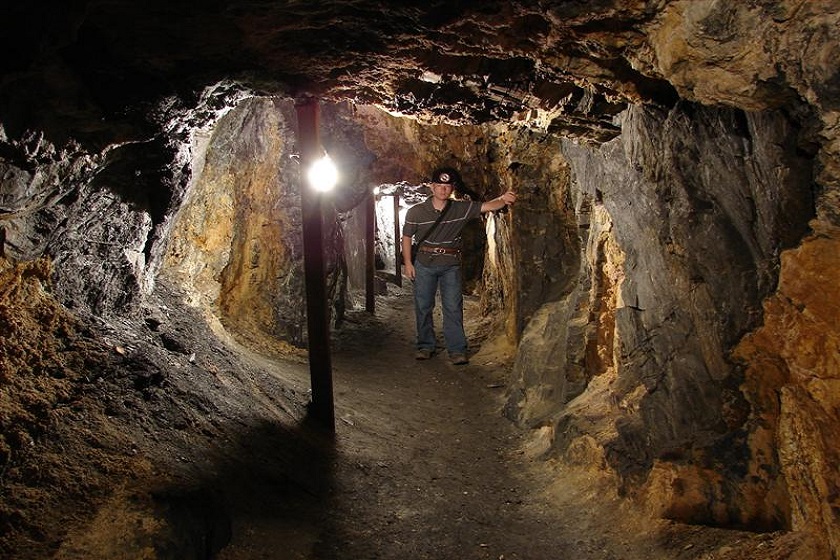 In the spring of 1876, the call of GOLD led a flood of miners, merchants, muleskinners and madams to sweep into Deadwood Gulch. The intriguing story of one of America's last great gold rushes comes to life at Deadwood's Broken Boot Gold Mine, established in 1878.
At the Broken Boot, experienced guides will help you discover the mysteries and magic of old-time gold mining techniques. Then try your luck at gold panning the same way countless prospectors did here more than 100 years ago. We guarantee you'll strike gold! And, every one of our guests goes home with a souvenir "share" of stock in this legendary mine.
Special Info:
Memorial Day - Labor Day
Tour Hours: Open daily 8:00 am to 6:00 pm
Tours begin every 30 minutes and last 30 minutes
Last regular tour of the day is at 5:00 pm
Pan for gold (additional price)
Candlelight Tours at 5:30 pm (must be 12+ years old)
Every visitor receives a souvenir stock certificate
Ample parking for RV's and buses.
Please present this confirmation as proof of purchase.
Masks are required (Please Bring your Own)
Please arrive about 10 minutes prior to scheduled tour time.
Physical Location 1200 Pioneer Way Deadwood SD 57732
Booking Instructions: Please select the appropriate number of individuals for each activity option. Valid for one time admission. Don't forget to add gold panning for after your tour!
For same day reservations you must go directly to the site, we recommend going early in the day even if you plan to take the later afternoon tours. Availability is limited and they do book up quickly.
Do Deadwood
Not only is Deadwood a great place to kick back and put your boots up, it's a great place to entertain the entire family with …
Starting at $399
Free parking
Recreational vehicle parking
Trailer Parking
Motorcycle Friendly
Historic
Partially Accessible
No pets