The Brothel - Deadwood
610 Main Street
Deadwood, SD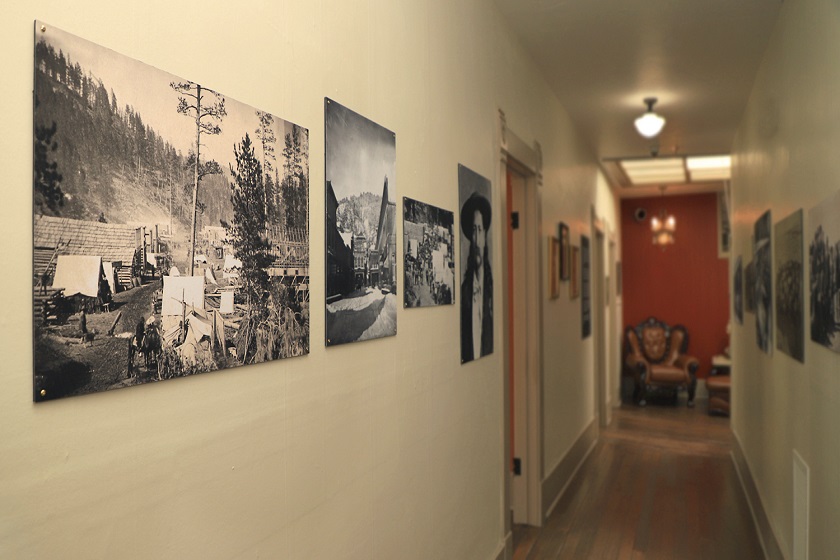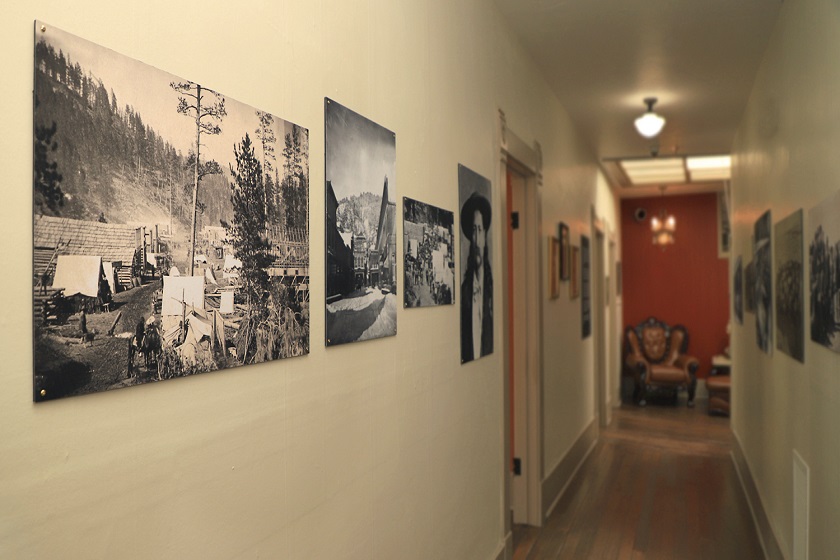 A Deadwood Experience You'll Never Forget. Walk through one of Deadwood's houses of prostitution, an industry that operated illegally in the city from 1876 until 1980, when a raid by federal agents finally closed them for good. Brothels were a fixture on the second story of buildings on Deadwood's Main Street for more than a century. Local sex workers had an impact on the development of the community in the 19th and 20th centuries. Visitors will be transported through this 104-year story with a guided tour of the rooms at 610 Main Street, the original site of the Shasta Rooms brothel. The rooms are curated with a variety of period appropriate furnishings. Visitors must be at least 16 years old to tour.
HOURS OF OPERATION:
May through September: Daily 11:00 am to 7 pm
TOURS OFFERED IN THE SUMMER SEASON (MAY - SEPTEMBER: DAILY EVERY HOUR FROM 11 AM TO 7 PM)
October through April: Open Wednesday through Saturday 11:00 am to 7 pm
TOURS OFFERED IN THE WINTER SEASON (OCTOBER - APRIL: WEDNESDAY THROUGH SATURDAY) ON THE HOUR EVERY HOUR FROM 11 AM TO 7 PM. CLOSED WINTER HOLIDAYS - THANKSGIVING, CHRISMAS, NEW YEARS DAY, EASTER.
FEBRUARY 26th, 2021 - LAST TOUR AT 4PM
TOURS ARE NOT DATE/TIME SPECIFIC. THEY WILL BE FIRST COME FIRST SERVE. MAXIMUM 12 PAID PERSONS PER TOUR. .