Contonis Home - Spearfish
410 Belleview Court
Spearfish, SD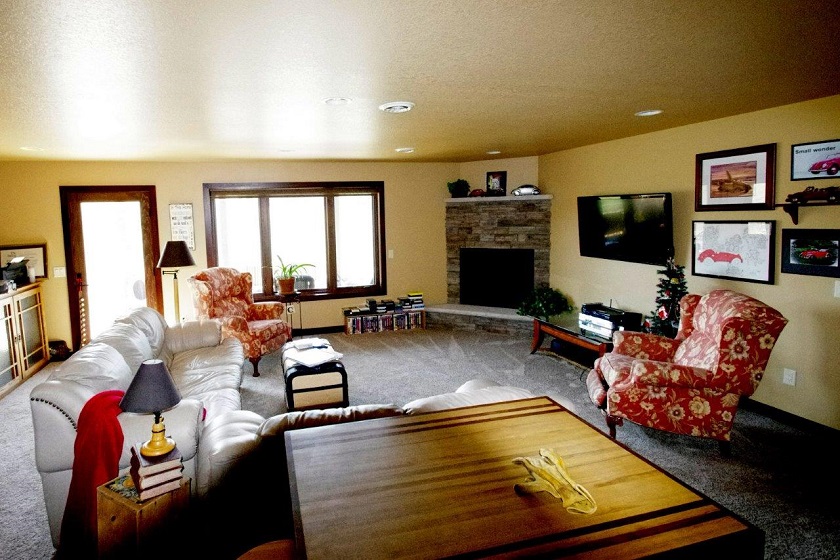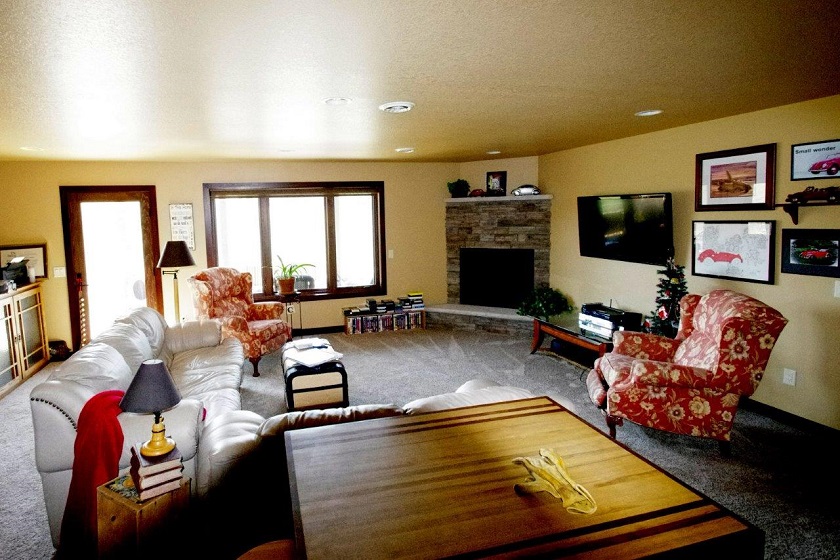 This beautiful fully furnished, air conditioned 4 Bedroom, 4 Bath Town home located in Spearfish in a quiet neighborhood includes a king size (or 2 twin) daybed in the family room to make accommodations for 5 couples, laundry facilities, a garage to park your bikes, and a private deck with a BBQ Grill. No Smoking and No Pets.
Location: Spearfish
Available: Aug 6, 2021 - Aug. 15, 2021
Bedrooms: 4
Beds: 1 King, 3 Queen, 2 Twin Air beds.
Bathrooms: 4
Miles From Sturgis: Approx 18 miles
Garage Usage: Yes
Grill: Yes
Price: Starting at $1000 per night
Minimum Night Stay: 4
Sleeps: up to 10
A $1000 Refundable damage deposit is required at the time of arrival and will be collected by the homeowner. The homeowner has 10 days after your departure to refund the deposit.
If you are coming before the posted rally dates or would like to stay longer, please contact one of our Black Hills Specialists to check availability for this property.
Final payment is due May 1st
Air conditioning
Sturgis Rally Homes
4 Bedroom
Washer/Dryer in unit