Canyon Lake Resort
4510 Shore Drive
Rapid City, SD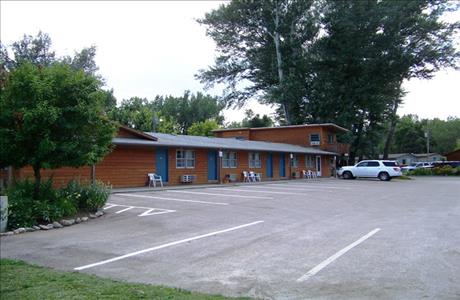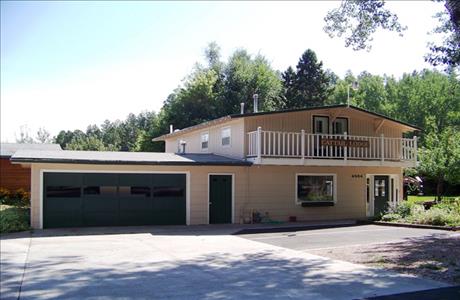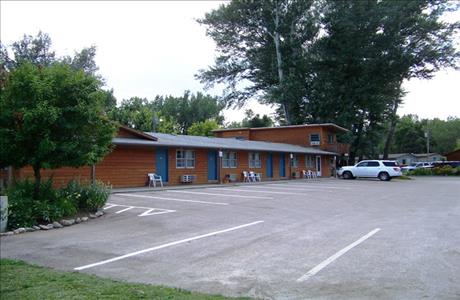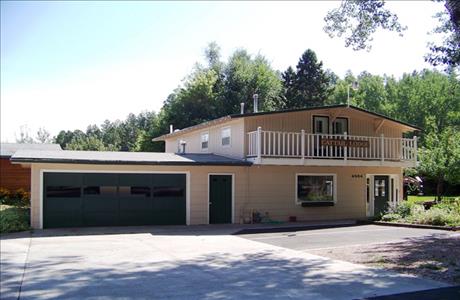 The Canyon Lake Resort is located on the west shore of Canyon Lake in Rapid City, South Dakota. Nestled in the foothills of the Black Hills, Canyon Lake Resort offers a restful and peaceful atmosphere.

Join us at our locally owned, family-friendly lodges, motel rooms and cabins. Our beautiful resort is the perfect location for family reunions or family vacations. Canyon Lake Resort offers a truly picturesque and unique experience.

Amenities include: a heated outdoor pool, free paddle boats, gas grills, picnic tables, laundry facilities, fire pit, walking and biking trails, City View trolley, and access to trout fishing. An airport shuttle service is available for a fee.

PET POLICY: No pets are allowed at this property.

AAA Discounts
Your AAA membership is your ticket to a Mt Rushmore vacation of a lifetime. Need help building your Black Hills vacation package or finding …
More Info
Military/Veteran Discount
Military & Veteran Discount…
More Info
Holiday in the Hills
Book the family on the 1880 Train Holiday Express from Hill City to the North Pole to pick up Santa and bring him back to H…
Starting at $269
Adjoining rooms
Air conditioning
BBQ/Picnic area
Coin operated laundry
Free parking
Heated pool
On-Site parking
Outdoor pool
Parking
Direct dial telephone
Barbeque grills
Onsite laundry
Trailer Parking
Exterior Entrances
Motorcycle Rags
Motorcycle Wash
Motorcycle Friendly
Outdoor Pool - Summer Only
Crib
DVD Player

Ironing board