Black Hills Stay and Tour
Vacation Package
Starting at $239 per person, double occupancy
Per Person/Double Occupancy
Pricing based on lowest-priced lodging
Valid Dates: 11/16/2020 - 12/31/2021
Explore the National Parks, Monuments and Memorials of the Black Hills of South Dakota with a professional guide!
Our Stay and Tour Package includes two nights lodging and a full day escorted tour that includes Mount Rushmore National Memorial, our "Shrine of Democracy" standing proud since 1941; Crazy Horse Memorial, a mountain carving in progress dedicated to the Great Sioux Nation; and Custer State Park where the scenic roads take you through tunnels, over pig tail bridges and into herds of buffalo.
Package starts at $239 per person and includes two nights lodging and an all day tour of the Black Hills. Extend your stay and take advantage of more great guided tours to the Badlands National Park and Historic Deadwood.
Valid Now thru 12/31/21. Some Restrictions Apply.
Lodging Options
Cedar Wood Inn
TraveLodge Inn and Suites
Holiday Inn Express Deadwood
Mineral Palace Hotel and Gaming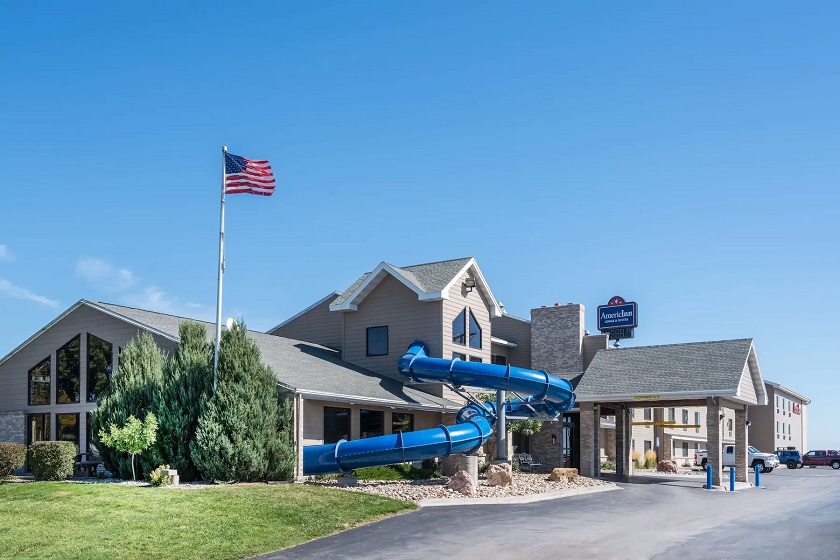 AmericInn Lodge and Suites of Rapid City
Howard Johnson Inn and Suites Rapid City
Lodge at Deadwood
First Deadwood Cottages
Deadwood Mountain Grand a Holiday Inn Resort
The Hotel by Gold Dust
Jefferson Cabin
Washington Cabin
Roosevelt Cabin
Quality Inn Hill City
---
Activity Options
Affordable Adventures
Discovery Tours
Dakota Tours
Mount Rushmore Tours / Stagecoach West
Black Hills Adventure Tours
Best of the West Tours
Lodging
Cedar Wood Inn
TraveLodge Inn and Suites
Holiday Inn Express Deadwood
Mineral Palace Hotel and Gaming
AmericInn Lodge and Suites of Rapid City
Howard Johnson Inn and Suites Rapid City
Lodge at Deadwood
First Deadwood Cottages
Deadwood Mountain Grand a Holiday Inn Resort
The Hotel by Gold Dust
Jefferson Cabin
Washington Cabin
Roosevelt Cabin
Quality Inn Hill City
Activities
Affordable Adventures
Discovery Tours
Dakota Tours
Mount Rushmore Tours / Stagecoach West
Black Hills Adventure Tours
Best of the West Tours