The Black Hills Great 8
Vacation Package
Starting at $559
Family of Four (2 Adults, 2 Kids 12 and Under)
Pricing based on lowest-priced lodging
Valid Dates: 11/27/2019 - 12/31/2020
Within a breathtaking drive of Mt Rushmore, visit the places that put South Dakota on the map. The Black Hills Great Eight package features the 244,000 acre Badlands National Park & MinuteMan National Historic Site; Crazy Horse Memorial, the largest sculpture in the world in progress; Custer State Park home to 1200 free roaming Bison; Jewel Cave National Monument one of the longest caves in the world; and the Mammoth Site, an internationally renowned indoor working paleontological site where 62 mammoths have been unearthed! North of Mt Rushmore discover Historic Deadwood where the entire town is a National Historic Landmark and where you'll experience shoot-outs and live entertainment on Mainstreet.
The Black Hills Great Eight starts at $559 for a family of 4 and includes three nights lodging and admissions to six attractions (Historic Deadwood & the MinuteMan Visitor Center are free).
Valid: now thru 12/31/20. Some restrictions apply.
Lodging Options
Rock Crest Lodge & Cabins
Hampton Inn at Tin Lizzie Gaming Resort
Holiday Inn Express Deadwood
Mineral Palace Hotel and Gaming
Country Inn and Suites Rapid City
Terry Peak Lodge
Super 8 Hot Springs
Super 8 Custer
Comfort Inn & Suites Custer
Alex Johnson Hotel
Rocket Motel LLC
AmericInn Lodge and Suites of Rapid City
Howard Johnson Inn and Suites Rapid City
Mount Rushmore Lodge at Palmer Gulch
Holiday Inn Express and Suites Custer
Econolodge of Custer
Lodge at Deadwood
Ramada Mount Rushmore
Super 8 Belle Fourche
DoubleTree by Hilton at Cadillac Jacks
Rushmore Express and Suites
Days Inn Sturgis
Baymont Inn and Suites Keystone
SpringHill Suites Deadwood
MainStay Suites
The Hotel by Gold Dust
Jefferson Cabin
Washington Cabin
Roosevelt Cabin
Baymont Inn and Suites Rapid City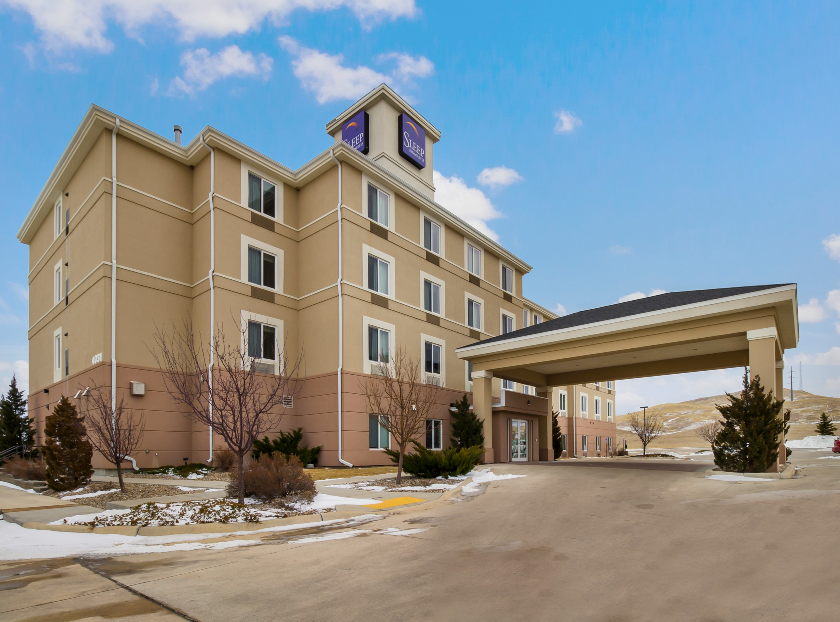 Sleep Inn and Suites Rapid City
Tru by Hilton at Cadillac Jack's
Quality Inn Hill City
Whitetail Creek Resort
Branch House
Rush No More
---
Activity Options
Mount Rushmore
Crazy Horse Memorial
Badlands National Park
Custer State Park
Mammoth Site
Jewel Cave National Monument
Deadwood History and Information Center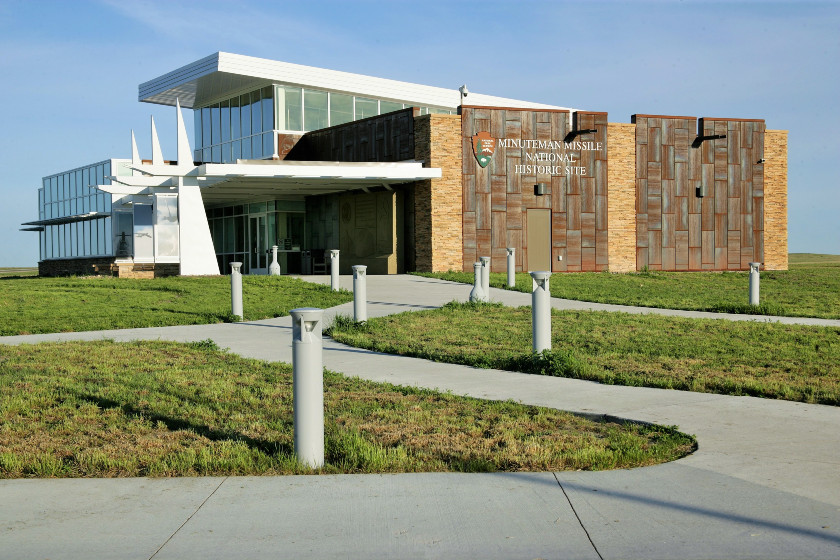 Minuteman Missile National Historic Site
Lodging
Rock Crest Lodge & Cabins
Hampton Inn at Tin Lizzie Gaming Resort
Holiday Inn Express Deadwood
Mineral Palace Hotel and Gaming
Country Inn and Suites Rapid City
Terry Peak Lodge
Super 8 Hot Springs
Super 8 Custer
Comfort Inn & Suites Custer
Alex Johnson Hotel
Rocket Motel LLC
AmericInn Lodge and Suites of Rapid City
Howard Johnson Inn and Suites Rapid City
Mount Rushmore Lodge at Palmer Gulch
Holiday Inn Express and Suites Custer
Econolodge of Custer
Lodge at Deadwood
Ramada Mount Rushmore
Super 8 Belle Fourche
DoubleTree by Hilton at Cadillac Jacks
Rushmore Express and Suites
Days Inn Sturgis
Baymont Inn and Suites Keystone
SpringHill Suites Deadwood
MainStay Suites
The Hotel by Gold Dust
Jefferson Cabin
Washington Cabin
Roosevelt Cabin
Baymont Inn and Suites Rapid City
Sleep Inn and Suites Rapid City
Tru by Hilton at Cadillac Jack's
Quality Inn Hill City
Whitetail Creek Resort
Branch House
Rush No More
Activities
Mount Rushmore
Crazy Horse Memorial
Badlands National Park
Custer State Park
Mammoth Site
Jewel Cave National Monument
Deadwood History and Information Center
Minuteman Missile National Historic Site