Big Thunder Gold Mine
604 Blair Street
Keystone, SD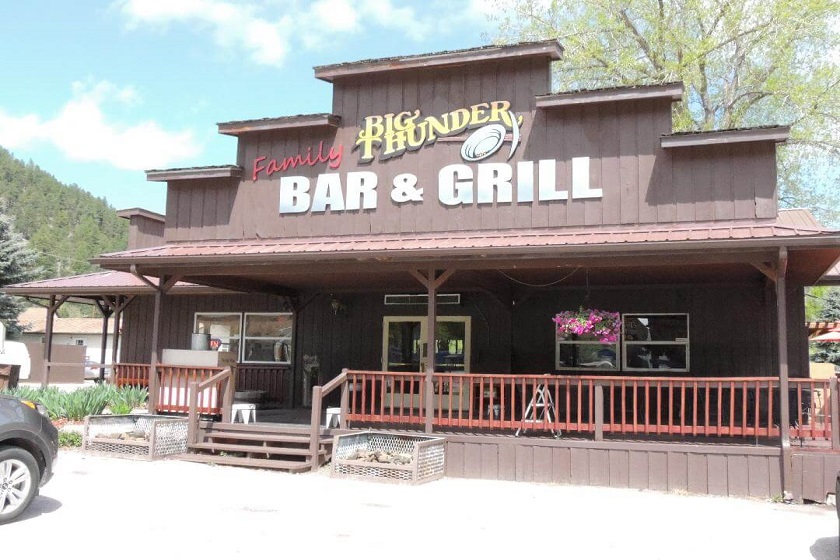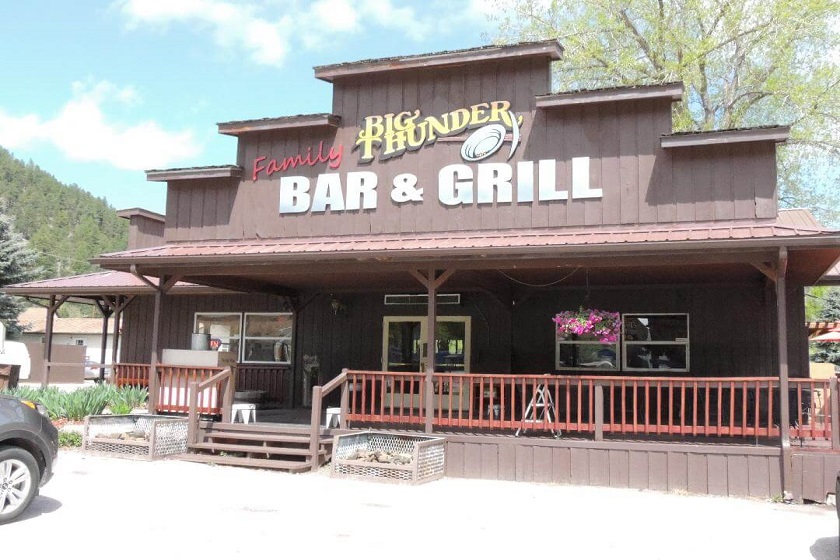 Big Thunder Gold Mine is an original mine from 1892 and features underground tours by professional guides. Find yourself traveling back in time as you tour the authentic 1890's gold mine. Visitors receive a free gold ore sample on the tour, and can pan for gold in nearby Battle Creek. Gold is guaranteed. Big Thunder Gold Mine has two gift shops, a mining museum, an eatery, antique shop and ice cream store.
Big Thunder Gold Mine received the 2006 George Mickelson Great Service Award from the State of South Dakota. Big Thunder Gold Mine is perfect for people of all ages, races and abilities. Facilities are well lit, do not have stairs and are entirely accessible to people with disabilities and wheelchairs.
Hours:
June, July, August: 8:00 am – 8:00 pm
Last tour at 7:00 pm
April and October: 9:00 am - 6:00 pm
May and September: 9:00 am - 6:00 pm
Last tour at 1 hour before close
Booking Instructions: Please select the appropriate number of individuals for each activity option. One time admission for use anytime during your stay.
Don't forget to add gold panning, fun for the entire family!
Black Hills Family Camping
Pitch a tent or elevate your camping experience with a camping cabin, full service RV Site or glamping tent nestled in the Black Hills of So…
Starting at $479
Big Thunder Gold Mine Deals
Save $2 off on Adult, Senior and Child Admission on the Cave Tour.…
More Info
Accessible facilities
Restaurant
Accessible parking
Pet Friendly
Wheelchair accessible