Buffalo Ridge Theater
339 W. Mt. Rushmore Road
Custer, SD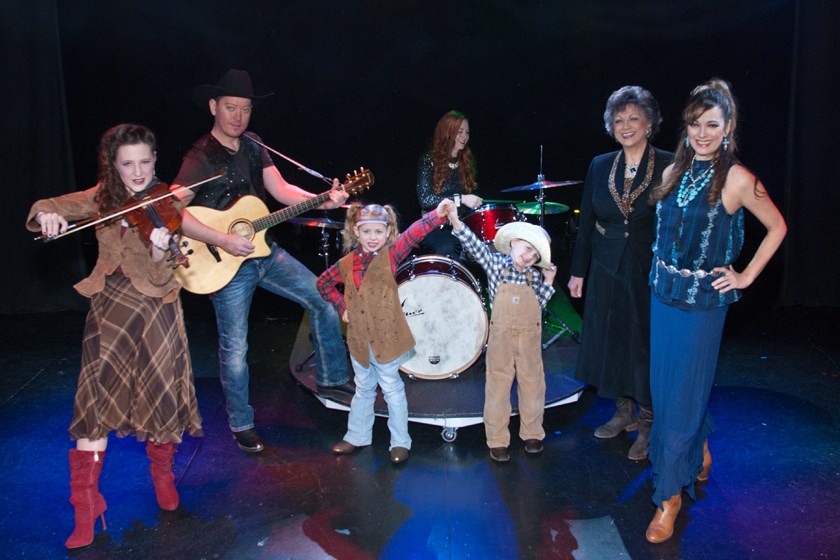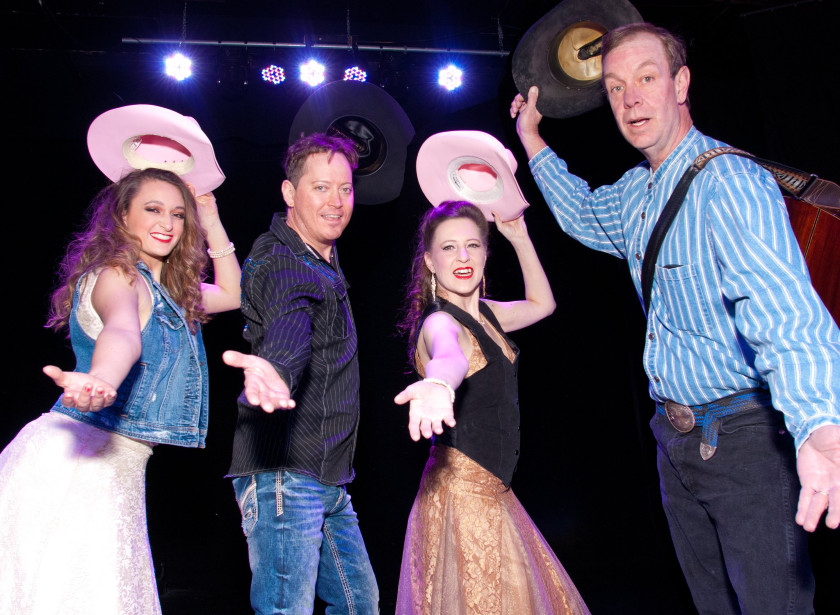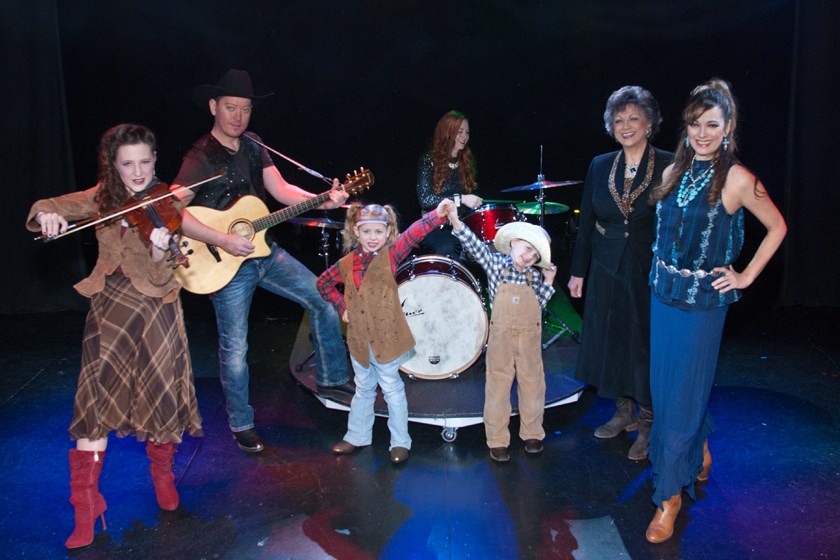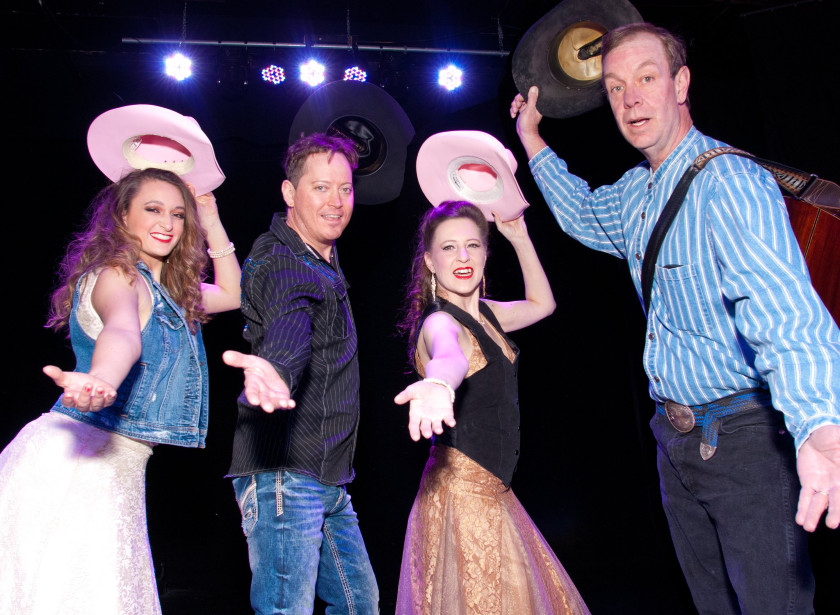 Perfect for an evening out, the Buffalo Ridge Theater puts on a variety of great performances for the entire family to enjoy. Located right on the Buffalo Ridge campgrounds, visitors can walk only just a few steps to the theater and enjoy some of Custer's talent and performances.
A brand new show for 2018, The Buffalo Ridge Jamboree, a compilation of country and Americana music for the whole family to enjoy! A family of talented musicians come together for an exciting performance, featuring a variety of vintage, doo-wop, classic country, and modern music. The Potter Family amazing voices and rich harmonies are sure to satisfy the music lover in everyone!
Doors open for seating at 5:30 PM. The show starts at 6:30 PM.