ATVing and ATV Rentals in the Black Hills
Get off the beaten path—literally—when you experience the hundreds of miles of ATV trails in the Black Hills. The Black Hills National Forest Motorized Trail System offers over 3,600 miles of roads and over 600 miles of trails for ATV, UTV and other off-road vehicles.
You don't have to bring your own ATV, Black Hills Vacations can help you rent a vehicle and all the safety gear you need. We can also help you with maps of motorized trails, which are not always identified by signs. Please note that you must have a valid ATV license.
Explore the Black Hills on ATV! With over 3,000 miles of marked trails and roads in the Black Hills National Forest, you'll see everything from moun...
See Price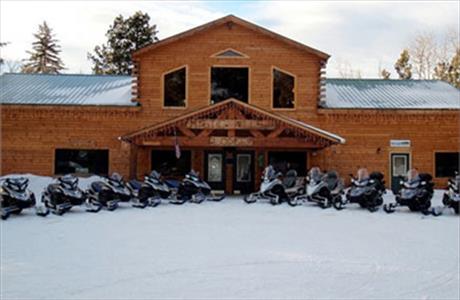 Black Hills Off-Road Rentals is the newest snowmobile and ATV rental provider in the Black Hills of South Dakota. Located at the Mobile Gas Station a...
MORE INFO
Mad Mountain Adventures strives to provide an exciting outdoor experience of the Black Hills year round. The Black Hills forest offers many miles ...
MORE INFO