EconoLodge of Rapid City
625 E Disk Drive
Rapid City, SD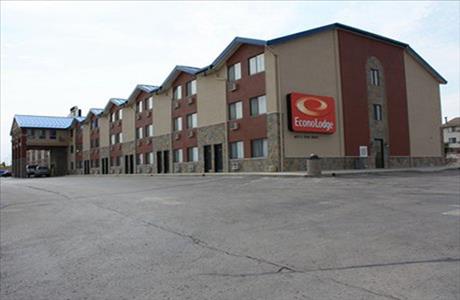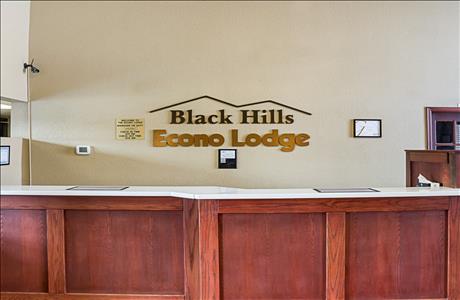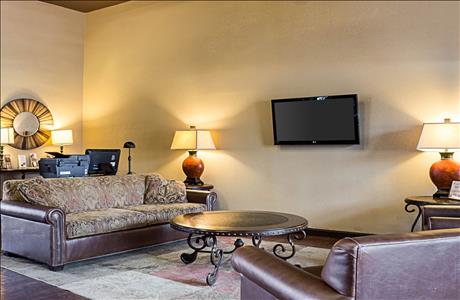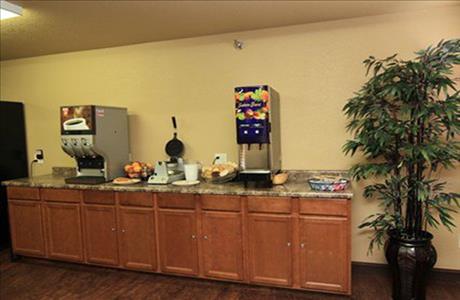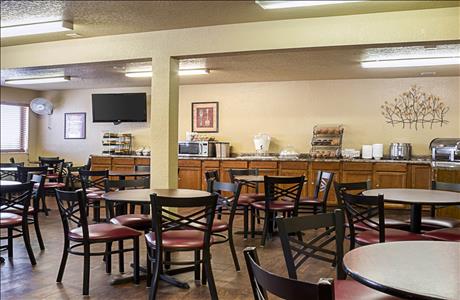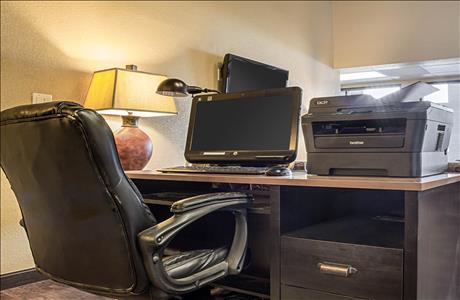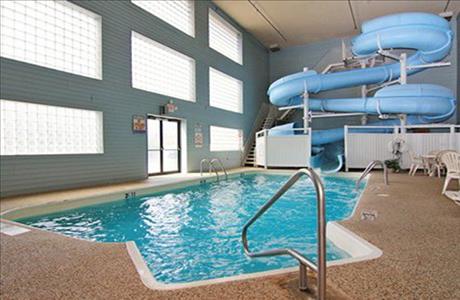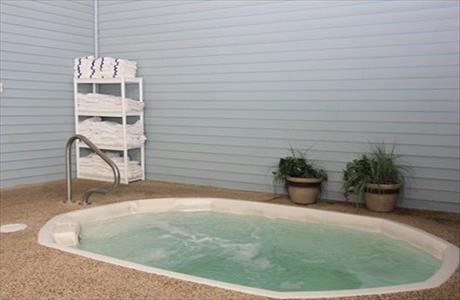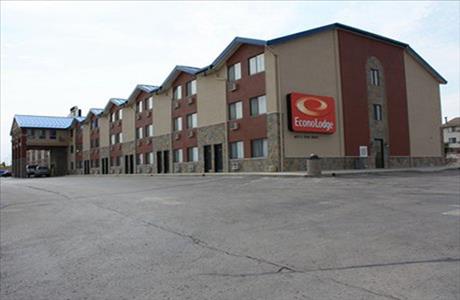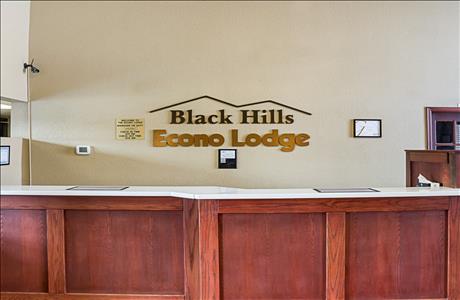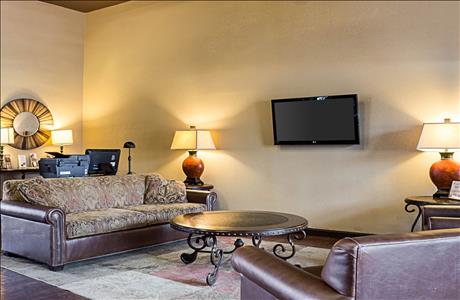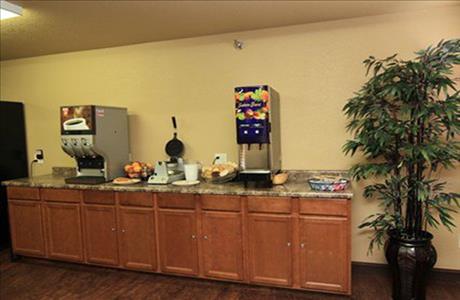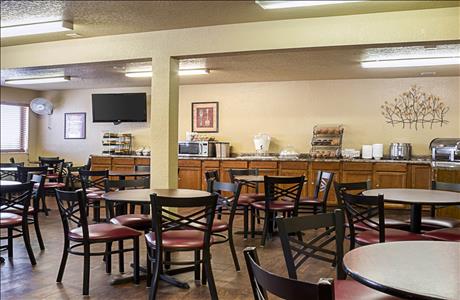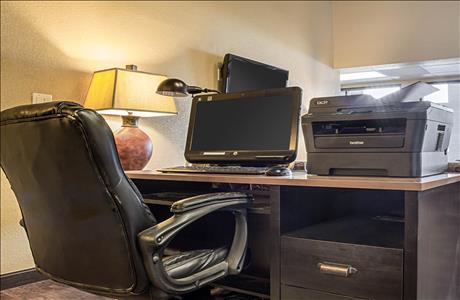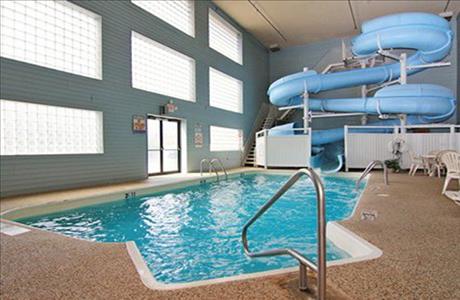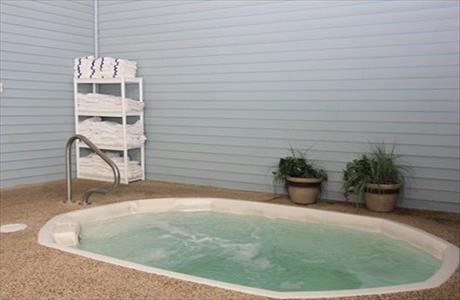 The EconoLodge Hotel is located in Rapid City, South Dakota. This non-smoking property is adjacent to several restaurants and within walking distance to shopping and entertainment. All rooms feature microwaves, refrigerators, coffee makers, and flat screen TVs. Amenities include an indoor heated pool, 180 foot water slide, hot tub, and laundry facilities. An airport shuttle is available with the hotel paying the expense from the airport to the property.
The complimentary continental breakfast features biscuits/gravy, hard-boiled eggs, cereal, oatmeal, muffins, breads, milk, juices, and coffee.
PET POLICY: Pet Friendly--Refer to the POLICIES section for more detailed information.
Elevators
Housekeeping - daily
Ice machine
Complimentary coffee in lobby
Complimentary continental breakfast
Onsite laundry
Pool (Year-round)
Hot Tub
Pet Friendly
Trailer Parking
Exterior Entrances
Motorcycle Rags
Motorcycle Wash
Motorcycle Friendly
Hi-Speed Internet