Terry Peak Stay Ski and Play
Vacation Package
Starting at $239 per person, double occupancy
Per Person/Double Occupancy
Pricing based on lowest priced lodging
Valid Dates: 01/02/2021 - 03/15/2021
Save $34 per person on a three day lift ticket with our weekday ski and play package at Terry Peak Ski Area. You'll also save on lodging.
Located just a few miles from the picturesque towns of Historic Deadwood and Lead, South Dakota, Terry Peak Ski Area is known for its family-friendly atmosphere with three high speed quad chair lifts, a new lodge, ski school and terrain park. With elevations of over 7,000-ft, more snow falls on Terry Peak than anywhere else in the region.
Package starts at $236 per person/double occupancy and includes 3 nights lodging, 3- day lift ticket plus a Wild Bill Coupon Book valued at $350 full of Deadwood area steals and deals. Weekend packages are available. Valid 1/19-3/15/21. Some restrictions apply.
Lodging Options
Cedar Wood Inn
Gold Country Inn
Martin Mason Hotel
Black Hills Inn and Suites
TraveLodge Inn and Suites
Hampton Inn at Tin Lizzie Gaming Resort
Holiday Inn Express Deadwood
Barefoot Resort
Celebrity Hotel
Deadwood Comfort Inn and Suites
Deadwood Gulch Gaming Resort
Mineral Palace Hotel and Gaming
Blackstone Lodge and Suites
Super 8 Deadwood
Terry Peak Lodge
Spearfish Canyon Lodge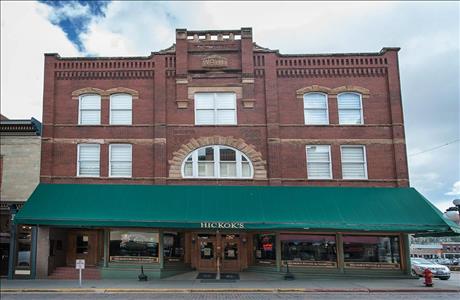 Hickok's Hotel and Suites
Lodge at Deadwood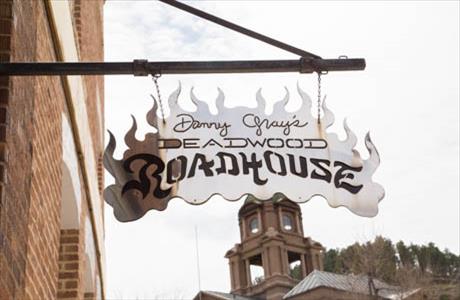 Deadwood Roadhouse
Terry Peak Chalets
Iron Horse Inn
Deadwood Station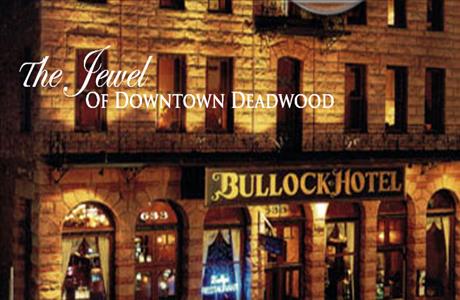 Bullock Hotel
First Deadwood Cottages
Deadwood Mountain Grand a Holiday Inn Resort
DoubleTree by Hilton at Cadillac Jacks
Carsten Cottages
Ponderosa Pines Inn and Cabins
SpringHill Suites Deadwood
The Hotel by Gold Dust
Cole Cabins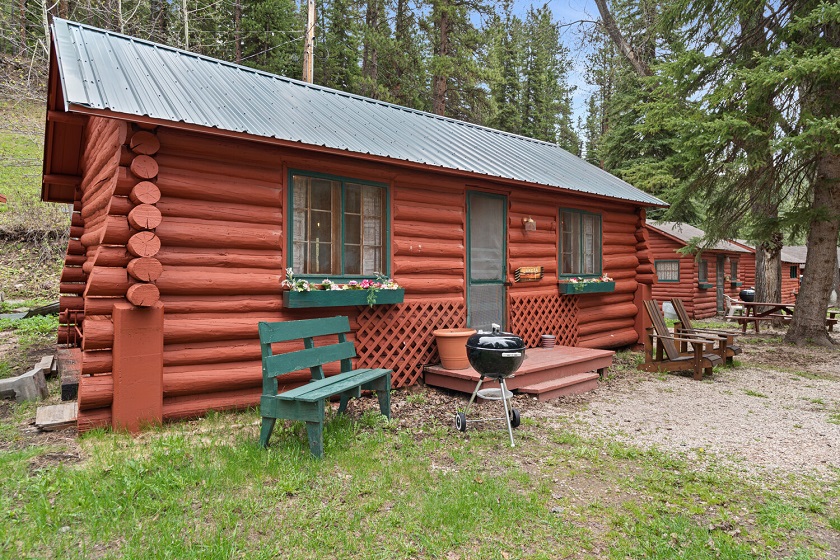 Wickiup Village Cabins
Tru by Hilton at Cadillac Jack's
Whitetail Creek Resort
Trailshead Lodge
Branch House
---
Activity Options
Terry Peak Ski Area
Lodging
Cedar Wood Inn
Gold Country Inn
Martin Mason Hotel
Black Hills Inn and Suites
TraveLodge Inn and Suites
Hampton Inn at Tin Lizzie Gaming Resort
Holiday Inn Express Deadwood
Barefoot Resort
Celebrity Hotel
Deadwood Comfort Inn and Suites
Deadwood Gulch Gaming Resort
Mineral Palace Hotel and Gaming
Blackstone Lodge and Suites
Super 8 Deadwood
Terry Peak Lodge
Spearfish Canyon Lodge
Hickok's Hotel and Suites
Lodge at Deadwood
Deadwood Roadhouse
Terry Peak Chalets
Iron Horse Inn
Deadwood Station
Bullock Hotel
First Deadwood Cottages
Deadwood Mountain Grand a Holiday Inn Resort
DoubleTree by Hilton at Cadillac Jacks
Carsten Cottages
Ponderosa Pines Inn and Cabins
SpringHill Suites Deadwood
The Hotel by Gold Dust
Cole Cabins
Wickiup Village Cabins
Tru by Hilton at Cadillac Jack's
Whitetail Creek Resort
Trailshead Lodge
Branch House
Activities