Black Hills Stay and Sled
Vacation Package
Weekday pricing starts at $179 per person, double occupancy.
Weekend pricing starts at $209 per person, double occupancy.
Per Person/Double Occupancy
Pricing based on lowest priced lodging
Valid Dates: 12/15/2020 - 03/15/2021
The Black Hills of South Dakota boast 365 miles of interconnected, groomed snowmobile trails within the Black Hills National Forest. We make it easy by arranging your snowmobiles and Black Hills lodging conveniently located near the trail system. On or off trail exploring is endless from the quaint northern Black Hills town of Spearfish, into Spearfish Canyon near Savoy, to Trailshead Lodge, through Lead and Historic Deadwood, and south as far as Custer.
Lodging options are located on and off the trail system.
Weekend packages start at $209 per person/double occupancy and include two nights lodging in the Black Hills, one day snowmobiling for two on a double-seat snowmobile, plus Wild Bill Gaming and entertainment coupons.
Mid-week packages start at $179 per person/dble.
Valid 12/15/20 through 3/15/21. Some restrictions apply.
Lodging Options
Cedar Wood Inn
Gold Country Inn
Martin Mason Hotel
Black Hills Inn and Suites
TraveLodge Inn and Suites
Hampton Inn at Tin Lizzie Gaming Resort
Holiday Inn Express Deadwood
Barefoot Resort
Deadwood Comfort Inn and Suites
Deadwood Gulch Gaming Resort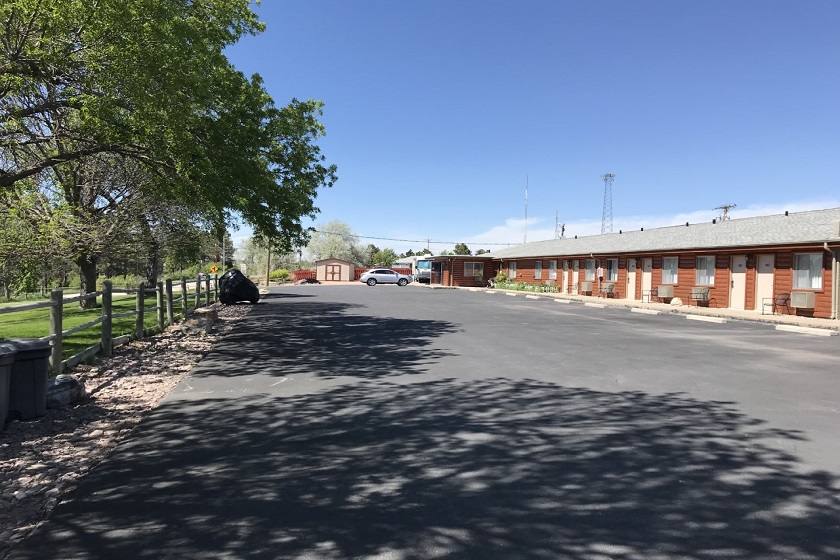 Big Sky Lodge
Mineral Palace Hotel and Gaming
Country Inn and Suites Rapid City
Blackstone Lodge and Suites
Super 8 Deadwood
Terry Peak Lodge
Spearfish Canyon Lodge
Best Western Sturgis Inn
Alex Johnson Hotel
Fairfield Inn and Suites at WaTiki Indoor Waterpark Resort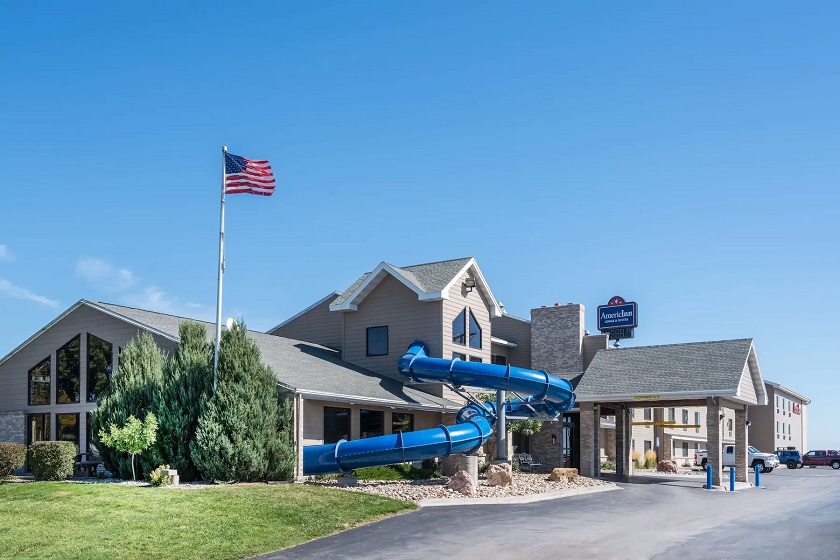 AmericInn Lodge and Suites of Rapid City
Howard Johnson Inn and Suites Rapid City
LaQuinta Hotel and Suites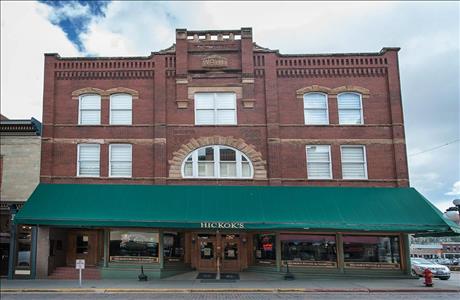 Hickoks Hotel and Casino
Black Hills Ponderosa Place
Lodge at Deadwood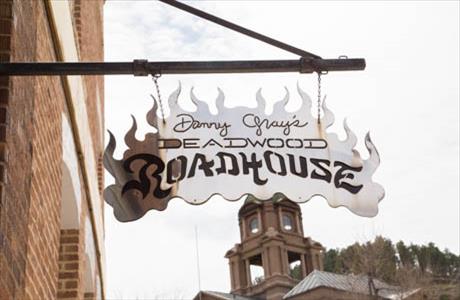 Deadwood Roadhouse
Comfort Suites Exit 61 Rapid City
Iron Horse Inn
Deadwood Station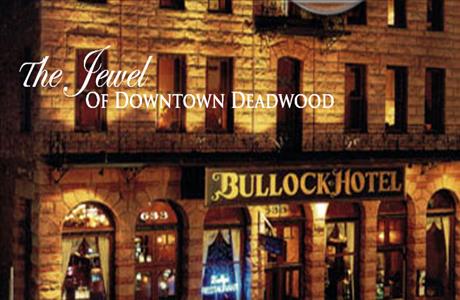 Bullock Hotel
Hilton Garden Inn Rapid City
First Deadwood Cottages
Restmore Inn
Deadwood Mountain Grand a Holiday Inn Resort
DoubleTree by Hilton at Cadillac Jacks
Cambria Hotel and Suites
Days Inn Sturgis
Carsten Cottages
Ponderosa Pines Inn and Cabins
SpringHill Suites Deadwood
MainStay Suites
The Hotel by Gold Dust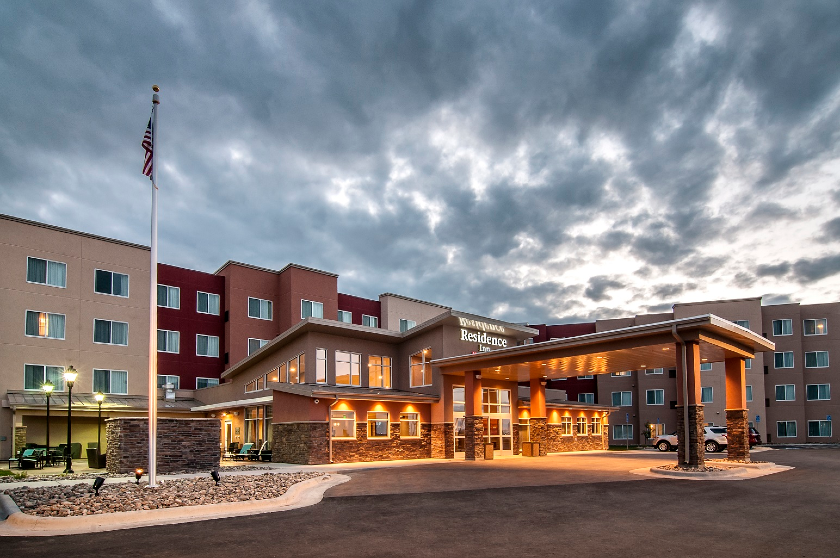 Residence Inn by Marriott
Baymont Inn and Suites Rapid City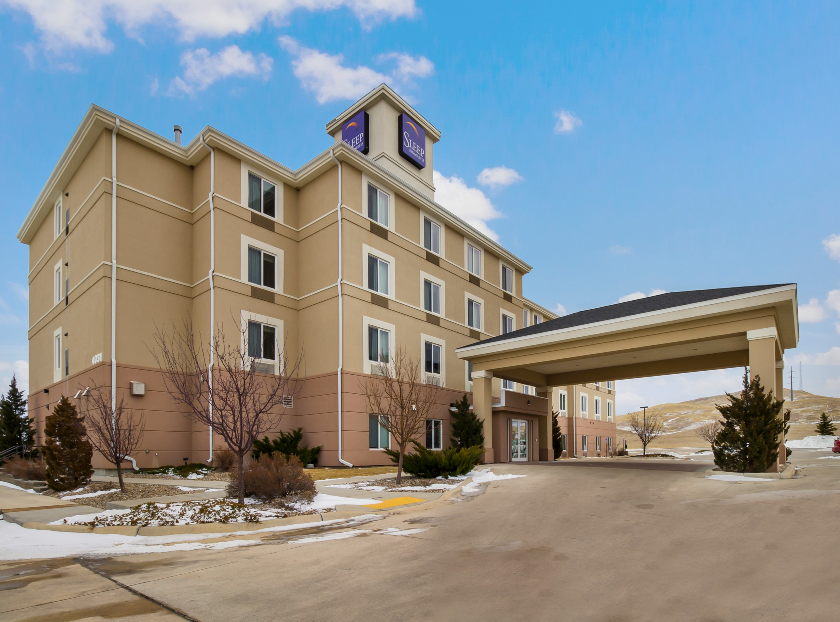 Sleep Inn and Suites Rapid City
Home2 Suites by Hilton Rapid City
Quality Inn and Suites Rapid City
Trailshead Lodge
Branch House
Rush No More
---
Activity Options
Trailshead Lodge Rentals
Lodging
Cedar Wood Inn
Gold Country Inn
Martin Mason Hotel
Black Hills Inn and Suites
TraveLodge Inn and Suites
Hampton Inn at Tin Lizzie Gaming Resort
Holiday Inn Express Deadwood
Barefoot Resort
Deadwood Comfort Inn and Suites
Deadwood Gulch Gaming Resort
Big Sky Lodge
Mineral Palace Hotel and Gaming
Country Inn and Suites Rapid City
Blackstone Lodge and Suites
Super 8 Deadwood
Terry Peak Lodge
Spearfish Canyon Lodge
Best Western Sturgis Inn
Alex Johnson Hotel
Fairfield Inn and Suites at WaTiki Indoor Waterpark Resort
AmericInn Lodge and Suites of Rapid City
Howard Johnson Inn and Suites Rapid City
LaQuinta Hotel and Suites
Hickoks Hotel and Casino
Black Hills Ponderosa Place
Lodge at Deadwood
Deadwood Roadhouse
Comfort Suites Exit 61 Rapid City
Iron Horse Inn
Deadwood Station
Bullock Hotel
Hilton Garden Inn Rapid City
First Deadwood Cottages
Restmore Inn
Deadwood Mountain Grand a Holiday Inn Resort
DoubleTree by Hilton at Cadillac Jacks
Cambria Hotel and Suites
Days Inn Sturgis
Carsten Cottages
Ponderosa Pines Inn and Cabins
SpringHill Suites Deadwood
MainStay Suites
The Hotel by Gold Dust
Residence Inn by Marriott
Baymont Inn and Suites Rapid City
Sleep Inn and Suites Rapid City
Home2 Suites by Hilton Rapid City
Quality Inn and Suites Rapid City
Trailshead Lodge
Branch House
Rush No More
Activities