Custer Expedition
Vacation Package
Starting at $469
Per Person/Double Occupancy
Pricing based on lowest-priced lodging
Valid Dates: 11/22/2019 - 12/31/2020
Custer City is your headquarters for a year 'round expedition. Located at the gate of Custer State Park, Custer's quaint downtown, unique shops and nearby world class attractions are family favorites. You'll drive the pig tail bridges and tunnels of Iron Mountain Road with views of Mt Rushmore, see the Needles Eye along the Needles Highway, visit Crazy Horse Memorial, the world's largest mountain carving in progress and explore your choice of one of the longest cave systems in the world, Jewel Cave National.
Custer Expedition package starts at $469 for 2 and includes 3 nights lodging in Custer, entrance to Mt Rushmore National Memorial, Crazy Horse Memorial, Custer State Park, and Jewel Cave National Park. Optional Add on's include the Buglin Bull and the Ride to the Base of the Mountain.
Valid now through December 31, 2020. Some restrictions apply.
Lodging Options
Rock Crest Lodge & Cabins
Super 8 Custer
Comfort Inn & Suites Custer
Buffalo Ridge Camp Resort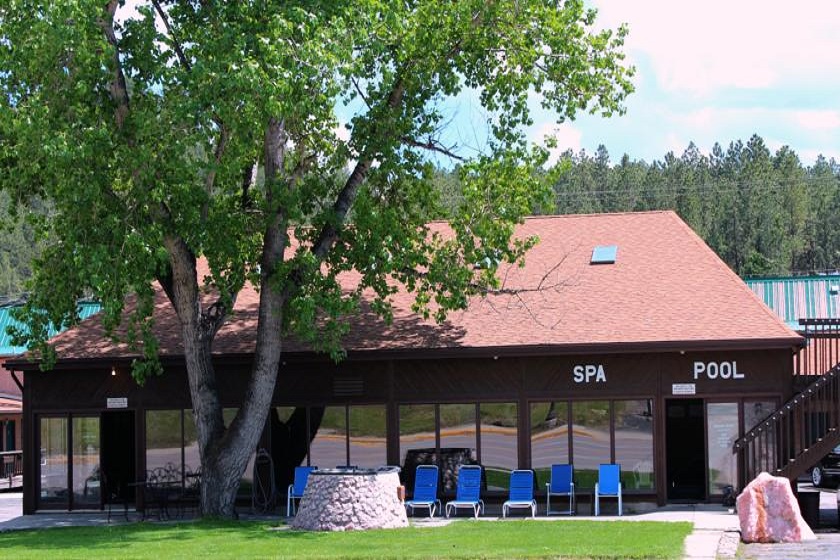 Chief Motel
Rocket Motel LLC
Black Hills Ponderosa Place
Holiday Inn Express and Suites Custer
Econolodge of Custer
Custer's Gulch RV Park and Campground
Black Hills Mile Hi Motel
Big Horn Lodge
---
Activity Options
Crazy Horse Memorial
Custer State Park
Mount Rushmore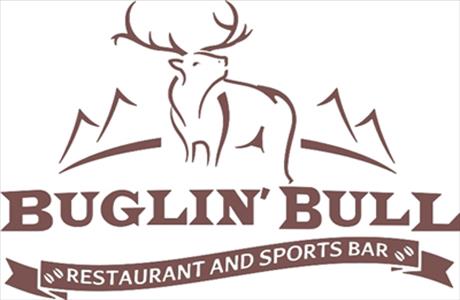 Buglin Bull Restaurant and Sports Bar
Lodging
Rock Crest Lodge & Cabins
Super 8 Custer
Comfort Inn & Suites Custer
Buffalo Ridge Camp Resort
Chief Motel
Rocket Motel LLC
Black Hills Ponderosa Place
Holiday Inn Express and Suites Custer
Econolodge of Custer
Custer's Gulch RV Park and Campground
Black Hills Mile Hi Motel
Big Horn Lodge
Activities
Crazy Horse Memorial
Custer State Park
Mount Rushmore
Buglin Bull Restaurant and Sports Bar